Diversity and Inclusive Excellence
In today's legal world, diversity and inclusiveness are more than aspirations. They are necessities.

21-Day Racial Equity Habit-Building
At Denver Law, a core part of our vision is the preparation of students for twenty-first-century legal practice, and this necessarily requires that our classrooms reflect the diversity of a twenty-first-century society.
Our strategic plan, adopted by the faculty in 2011, committed the Sturm College of Law to adapt to a changing world by considering the impacts on law and legal practice of phenomena such as globalization; increasing diversity; technological change; and the growing inter-connectedness of people and places. Denver Law's 2015 strategic plan recognizes the value of the school's pipeline programs and recommits us to the work of helping to develop a legal profession whose diversity matches the society it serves.
Our pipeline initiatives are designed to open up pathways for diverse students to legal education. It is where we direct our energy and efforts. We build and foster relationships, and we construct and sustain programs, designed to increase the access of diverse students to college, to law school and to the legal profession.
Because we know we cannot do this alone, we are eager to rely on and share responsibilities with others to advance these aims. Because education and professional attainment are not achieved overnight, we embrace a long-term view. And in order to know how we are doing, we monitor and assess our efforts. We want to be judged on our results.
1. Catherine Smith, Seven Principles: Increasing Access to Law School Among Students of Color. Iowa Law Review, 96: 1677, 1683 (2011).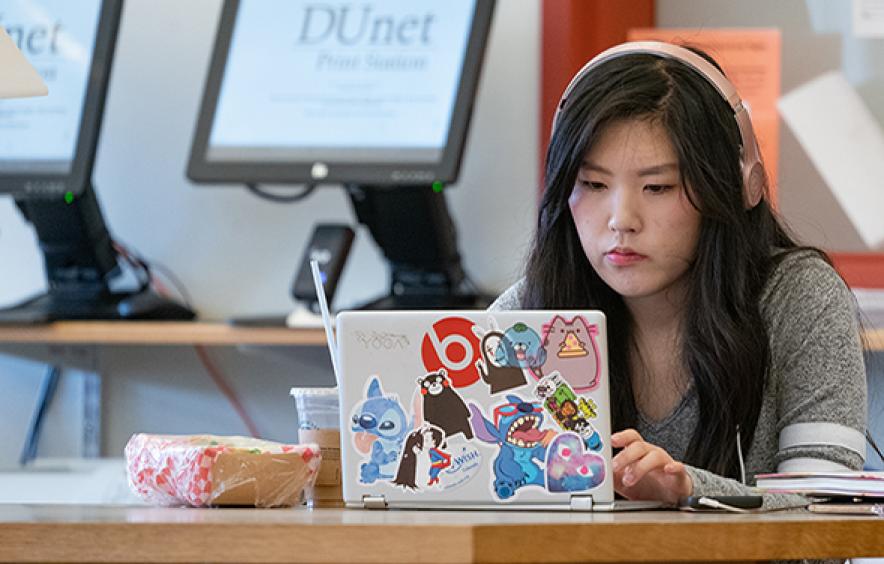 Pipeline Initiatives
Pipeline programs, developed and in place at many law schools, are designed to increase the flow of diverse students into the pool of applicants for legal education. Without that increase, "the profession will remain apart from the population it represents." The challenges are many and varied. Sundry inequities and hurdles make access to education for diverse students "a winding maze with detours, dead ends, obstructions and holes." It follows that no one-size-fits-all pipeline program is possible, and our efforts at Denver Law offer a variety of approaches.
Pipeline: Middle School and High School to College

Our partnership with the Denver Urban Debate League brings that organization under our roof and gives our law school a stake in the opportunity for one hundred and fifty students on teams representing fifteen high schools from Denver Public Schools and Aurora Public Schools, districts with a very high percentage of diverse students, to participate in competitions and develop skills translating to academic success and access. Click on "Denver Urban Debate League" at the left to learn more.

Working with high school and middle school teachers and counselors, we arrange trips to the law school for diverse students interested in learning more about law school and the legal profession.

In the summer of 2018, we collaborated with the Center for Legal Inclusiveness on "Journey to JD," a week-long summer law camp. Twenty diverse high school rising juniors from around Colorado spent a week at DU, learning about the law and exploring Denver.

Pipeline: Undergraduate to Law School

The 2014 Pipeline Conference, co-sponsored by Denver Law and the Society of American Law Teachers (SALT), brought law professors, law school admissions officials, lawyers and law students together with diverse undergraduates from eleven Colorado colleges and universities to share information about preparing for and succeeding in law school. We repeated the Pipeline Conference March 28, 2015, adding a track for high school students. In the spring of 2016 and then again in 2017, we held our third and fourth Pipeline Conferences. We plan to continue in the years ahead to offer undergraduates and high school students interested in the law inspiration and information. See more information about our Pipeline Conferences to date by clicking on the headings to the left.

We've established a partnership with Metro State University, hosting a "Metro State Day at Denver Law" in 2017 and 2018. Thirty-five-plus Metro State undergrads spend a half-day at our law school. They hear from law professors and admission officers. They have lunch with current Denver Law students who graduated from Metro State.

The Prelaw Vanguard at Denver Law is our name for the collective of undergraduate and high school students we reach out to, throughout the Denver area and Colorado. 

Pipeline: Law School Faculty

Our Emerging Legal Scholars Initiative addresses another kind of pipeline—from law school and the legal profession into the legal academy—by bringing diverse candidates for law school faculties to professional conferences. Read about our 2014 Emerging Legal Scholars by clicking on the link to the left.

The John Mercer Langston Black Male Faculty Writing Workshop is not our initiative—it is a group of African American male law professors who meet annually to discuss and promote recruitment and retention of diverse law school faculty members. We proudly hosted their Workshop in the summer of 2013. 
1st
associate dean of diversity & inclusiveness appointed in the nation
1892
inaugural class included a woman, an African American, and a foreign national from Japan
1941
alumna Helen Thorpe becomes the first full-time female law faculty member in the nation
I was inspired by the plethora of practicing attorneys and students that were impassioned to help their communities and to help me and other students like me. I am in fact half Hispanic. I am Puerto Rican Spaniard and my dad is a Syrian immigrant, so being a half Hispanic half Arab in this country has been a bit more difficult and so finding a community that really took me in and is helping myself and others like me is really awesome.

Zachary Al-Tabbaa, JD '19, Zachary Al-Tabbaa, JD '19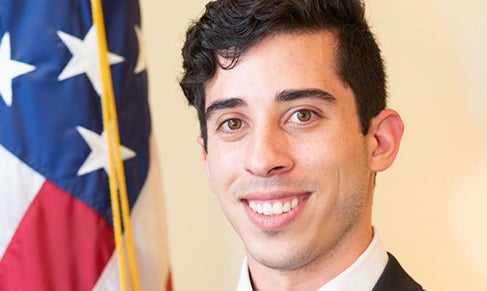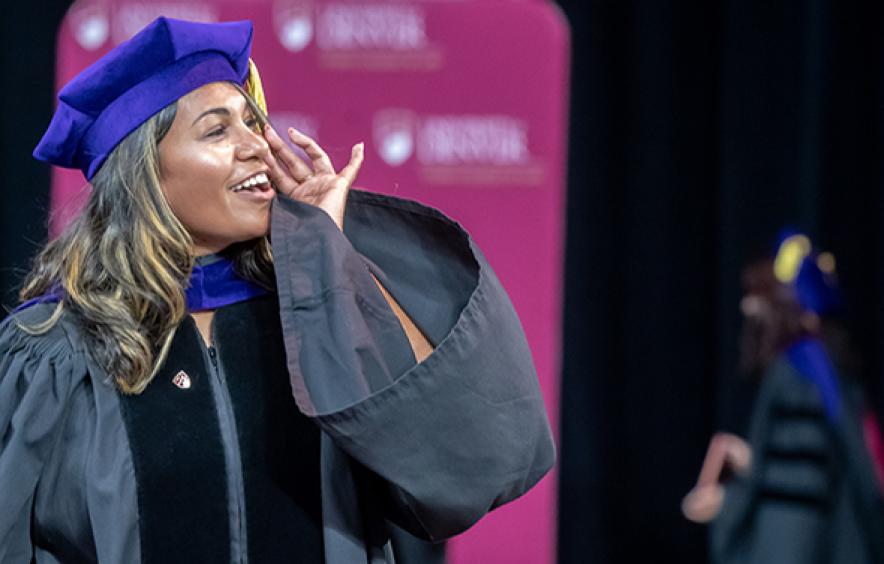 The Seven Principles
Our Approach and Guidelines
Diversity Office Contacts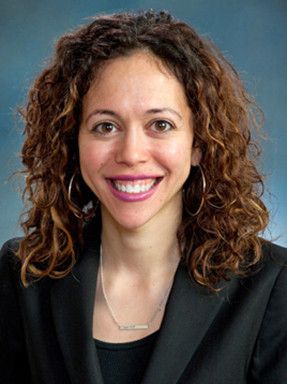 Alexi
Freeman
Associate Dean of Diversity, Equity and Inclusion and Director of Social Justice Initiatives
Learn More