Financial Aid & Scholarships
We're here for you every step of the way.
Attending law school or earning your advanced legal degree is a decision to invest in your future. That's why we ensure our students have access to the aid needed to finance their legal education dreams.
About 80 percent of our incoming JD students receive scholarships from Denver Law and 87 percent receive some form of financial aid, including federal student loans. We also offer generous scholarships, as well as financial aid, to ensure our graduate students can pursue their educational goals. 
New & Prospective Students Start Here

Check out our financial aid overview to help you navigate the overall financial aid process. 
Having a scholarship gave me freedom. It gave me the chance to really choose whether I should work and go to school at the same time or whether I could go to law school full-time. Because of the opportunity, I've been able to focus on law school without having to work.

Joe Soloway, Sturm Law Scholar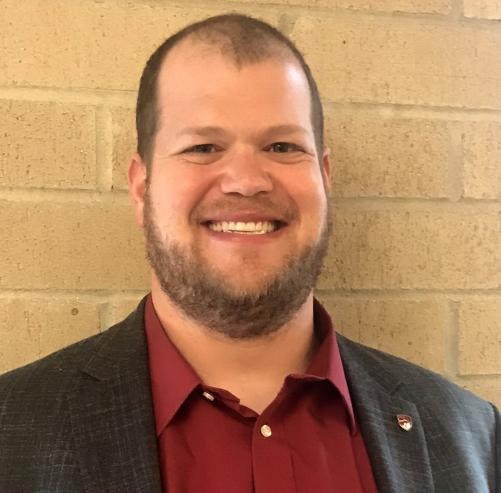 Manage Your Debt & Finances
We are here to give you the tools and resources to manage your fiscal well-being during your student years and beyond. Whether you are a new student or graduate, the resources provided will help you understand the basics of money management and loan repayment.
Learn More
Admitted Students & Alumni
Financial Aid & Scholarships
Office of Financial Management
Monday – Friday 8:00 a.m. – 4:30 p.m.