Beyond the Classroom
University of Denver Sturm College of Law students don't just study law, they experience it. As a recognized leader in training practice-ready graduates, we are the only law school in the nation with three practical skills programs ranked in the top 10 by U.S. News & World Report. Our global, innovative classroom curricula, hands-on educational experiences and location in one of the most dynamic cities in the nation gives our JD, LLM and master's students the advantage in the legal marketplace. 
Top Programs. Top Students.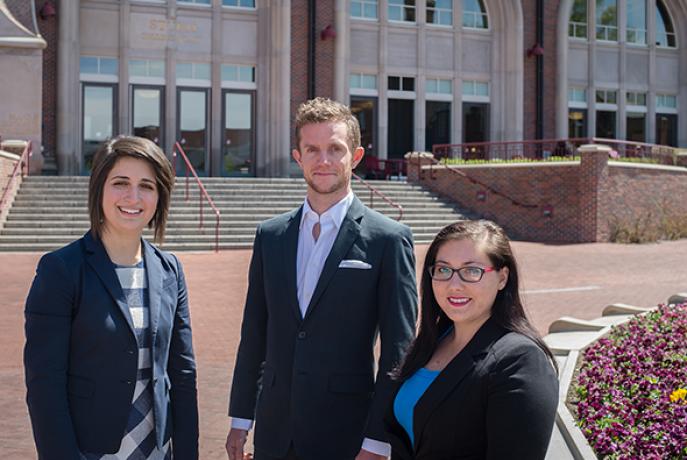 Denver Law's Top 20 programs in clinical training, environmental law, legal writing and trial advocacy build the practical skills to make a valuable impact from day one. Our graduates are as comfortable drafting a brief as presenting an oral argument and are dedicated to the highest ethical standards of the profession, placing them at the top of the list for potential employers. In fact, 93.4 percent of our class of 2017 graduates were employed in professional positions within 10 months of graduation. 
Denver Law is dedicated to meeting your educational goals, whether you are a full-time student or a professional looking to advance your career. We offer a traditional juris doctor (JD) program, a professional part-time JD Program, four LLM degree options, and four master's degree options.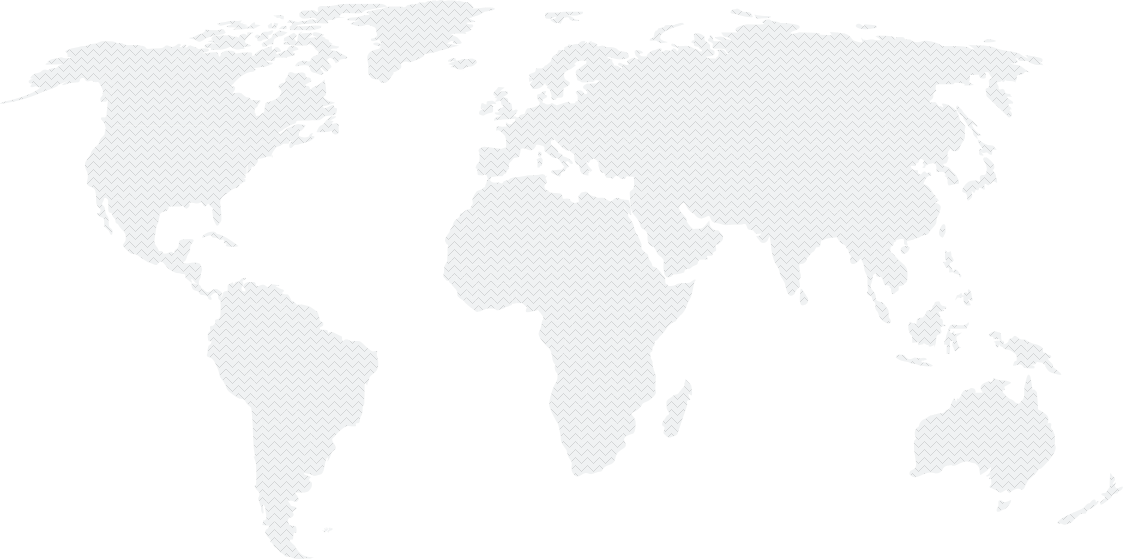 500+ externship opportunities
9 student clinic programs
Your Degree. Your Schedule.
We believe in the accessibility of legal education. Our No. 12-ranked professional part-time program opens the doors to a JD degree for those who otherwise thought it impossible. Held one-third online and every other weekend on-campus, students in our part-time program can maximize their time, earn their JD and advance their career on their schedule and from virtually any location.
Learn More
I chose Denver Law because of the focus on experiential learning and location near the heart of Denver. I was looking for a school where I could make a genuine impact on my new community.

Rebecca Stifter, JD '19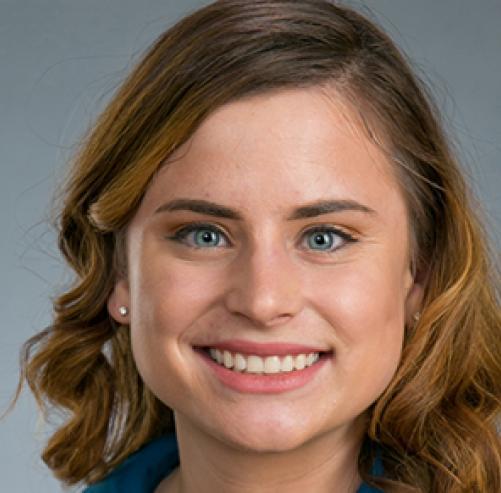 The Environmental LLM at Denver Law is considered one of the best programs in the world. As a mining lawyer from Chile, it is essential to learn of new trends, permitting me to apply that knowledge to the industry.

Rodrigo Cortes, LLM'19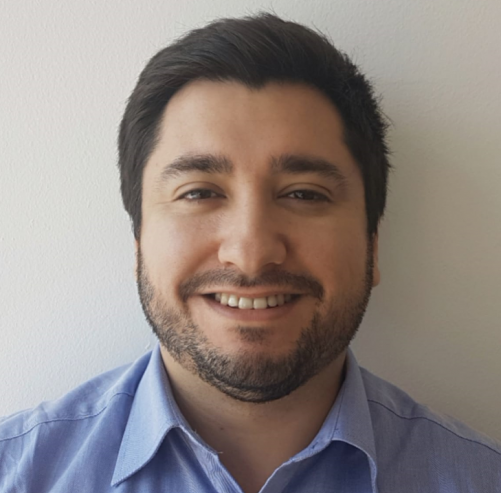 I wanted a program with national credentials and reputation. Denver Law checks all the important boxes for its attention to national issues and for how it serves the community.

Ty Johnson, JD'21, part-time program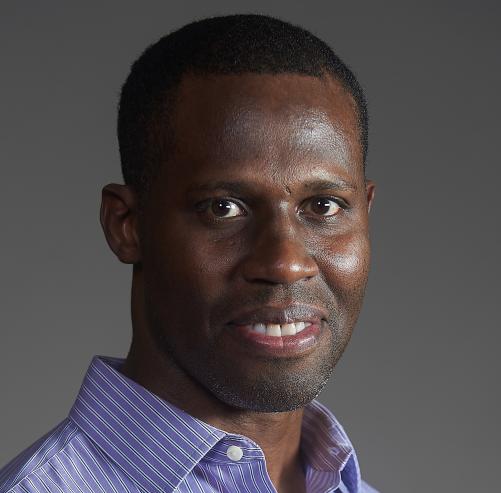 Location. Location. Location.
Ranked No. 1 for our economy, Denver is one of the nation's fastest-growing, economically dynamic cities, and we provide a unique professional gateway to the Mile High City. Our hometown is the location of the state capital, state and federal government agencies, start-up tech companies, law firms, global business and more.
All of that comes along with Denver's multitude of opportunities and advantages: close proximity to the mountains, a strong public transportation system, numerous entertainment options, cultural offerings and so much more. The Sturm College of Law is the perfect place to balance your life and your legal education.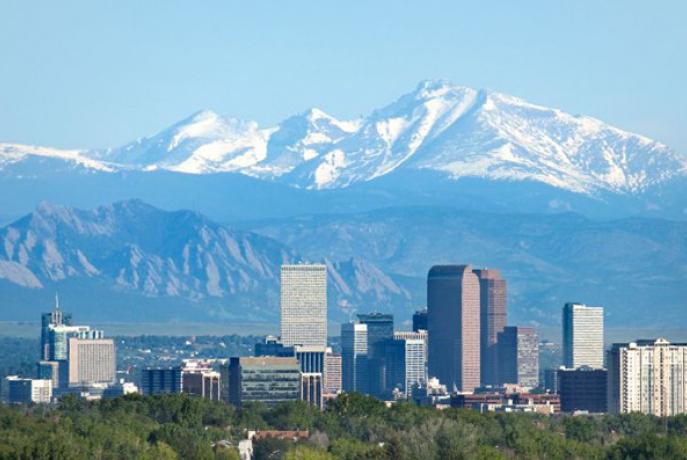 U.S. News & World Report Rankings