Denver Law provides students with the skills and legal training to make an immediate, valuable impact upon graduating, but we know your degree is just the foundation toward building a successful legal career. In addition to the exceptional education you'll receive, we help you define and pursue your career goals from the first day of classes to graduation and beyond. Our Office of Career Development (CDO) is dedicated to planning and launching your career, as well as providing resources for alumni as they move forward in the legal space. The CDO team has an unmatched breadth and scope of connections, experience, resources, and enthusiasm to support your success.  
Simply put, the CDO will be with you every step of the way to ensure your degree opens the doors to your future. 
Services:
Assists JD, master's, LLM and graduate tax students and alumni with their career planning.
Helps students and alumni to develop the skills necessary to obtain satisfying and meaningful employment.
Connects students, alumni and employers in Denver, throughout Colorado and beyond.
Provides access to resources for students and alumni to search for jobs and employers to post jobs. 

Career Connection Blog
Learn the skills to master career-planning and job search strategies, find employment information and access career-related resources and services.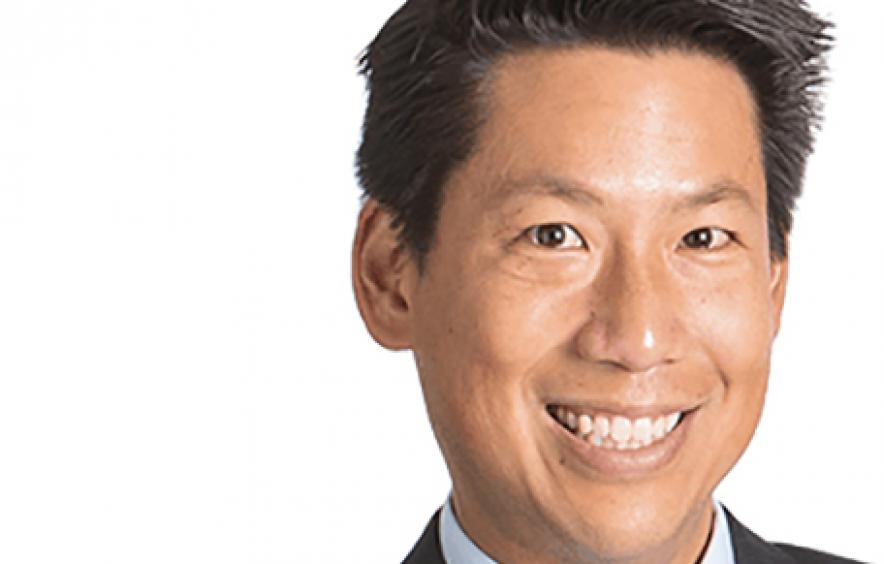 Establishing Legal Careers
As I transitioned from a law student to post-graduate employment as a corporate law attorney at a law firm, the Career Development Office (CDO) continuously proved to be an incredible source of guidance and support. The CDO took the time to learn about me and my aspirations. At each stage of the application process, the CDO was highly engaged and provided specific feedback. 
— Clark Yeh, JD'15, Associate Attorney, Dorsey & Whitney
What Our Graduates Say
Office of Career Development