JD Application Information
Denver Law accepts applications for first-year JD and advanced standing JD students for the fall semester. Transfer JD and visiting JD students can apply for any semester. Information on this page is for applications to our JD program, if you are interested in a different Graduate or LLM program, please visit the Office of Graduate Admissions.

In order to submit your JD application for admission to Denver Law, you will need to create an account with LSAC and register with the Credential Assembly Service (CAS). Rather than submitting your application materials directly to Denver Law, you will submit your transcripts and letters of recommendation directly to the CAS.
Please note that our primary form of contact is email. Emails will be sent when your application is received by our office, when your application is incomplete, when your application is complete and ready for review, and for your admission decision.
Explore Denver Law 

Check out the Sturm College of Law Viewbook to learn more about our programs.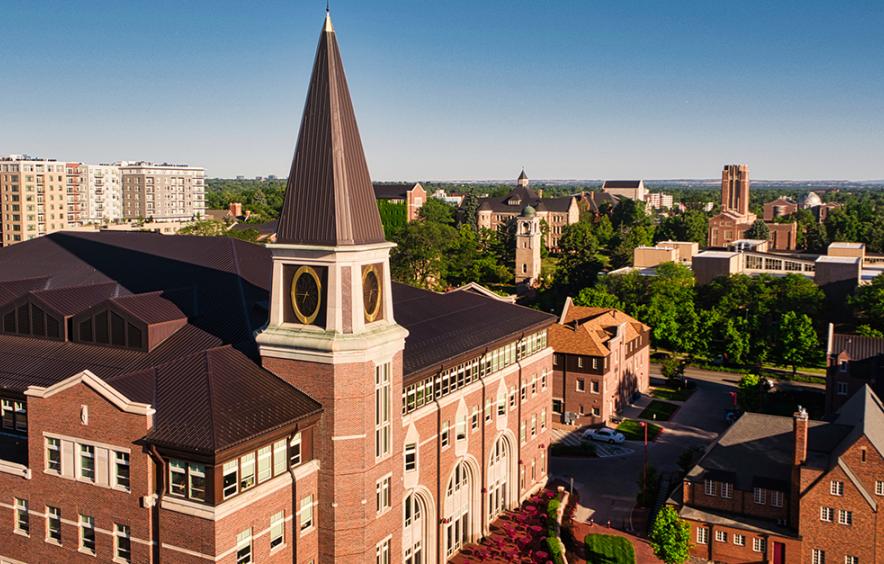 Application Process
Thank you for your interest in Denver Law. Below, you will find the information you need to get started on your law school journey.