The Sturm College of Law offers numerous scholarship opportunities for first-year students, from the full-tuition Sturm Law Scholars Program and Chancellor's Scholars Program, to other merit scholarships offered through the admissions process. Additionally, continuing students can apply for named scholarships once they are enrolled at the Sturm College of Law.
First-Year JD Student Scholarships

Merit Scholarships
Entering first-year JD students are automatically considered for Merit Scholarships through the admissions process, these awards generally range from $12,000 to $35,000, with a few awards going up to full tuition.

Sturm Law Scholars Program
Entering first-year JD students with outstanding academic excellence and LSAT scores will be considered for the Sturm Law Scholars Program. This full-tuition scholarship is available thanks to a generous multi-million-dollar investment by the Denver-based Sturm Family Foundation.

Chancellor's Scholarship Program
Entering first-year JD students with a demonstrated history of excellence in academics and public service are encouraged to apply for the Chancellor's Scholarship Program, which offers full-tuition scholarships to students interested in pursuing careers in public interest law.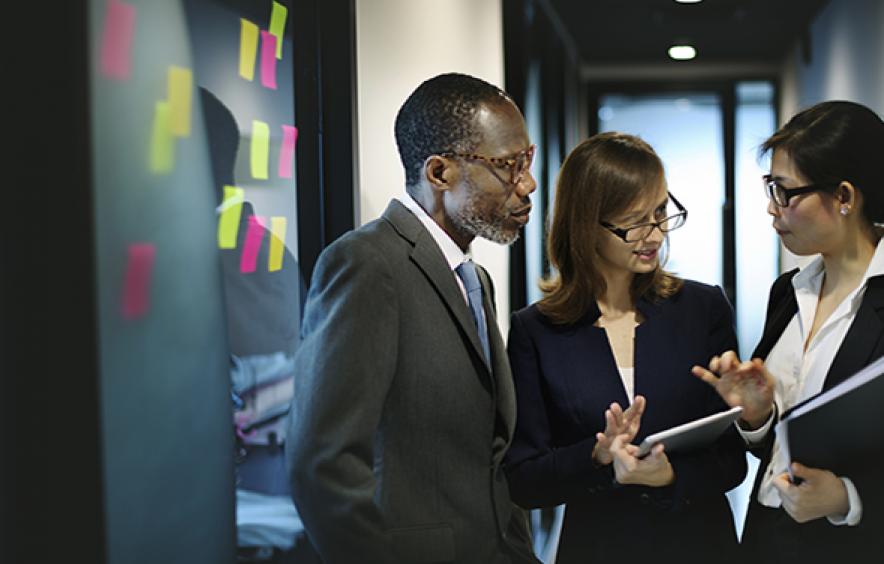 Master's & LLM Scholarships
We are thrilled to offer various departmental scholarships that are available for graduate legal studies students and are awarded by the admissions committee based on a student's demonstrated ability.
All applicants are considered for merit scholarships. If you would like to provide additional information for scholarship consideration, feel free to include information regarding financial need, public service and community activities, awards, publications, special recognitions, examples of leadership, background and influences, and future career plans.
Tax Scholarships
We offer various merit scholarships to qualified applicants. All students are considered for these merit scholarships upon an initial application review by the admissions committee. We recommend submitting all application materials as soon as possible to be considered for the best scholarship opportunities. Students will be notified of any awards with their acceptance letters.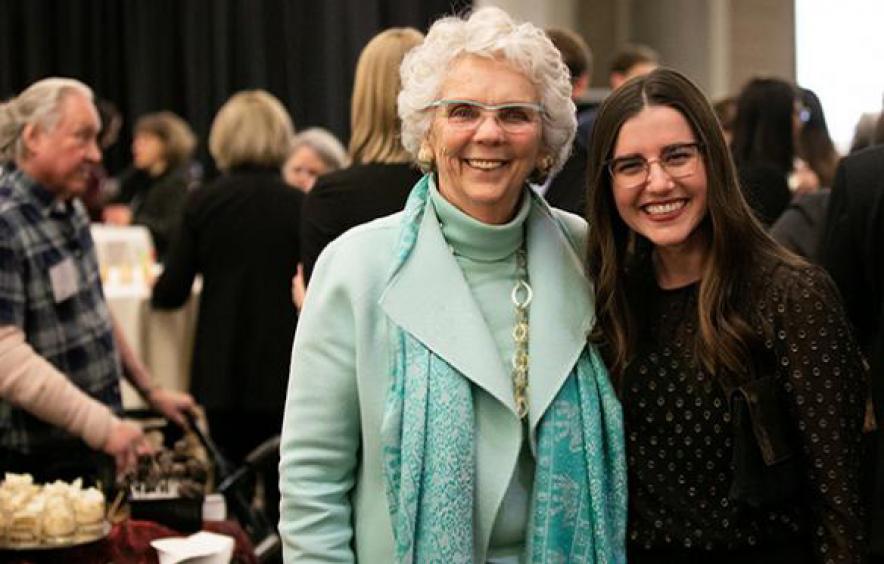 Continuing JD Students
Named Scholarships
Continuing JD students are encouraged to apply for our named scholarships, which are awarded on an annual basis and range from $1,000 to $25,000.
Office of Financial Management
Monday – Friday 8:00 a.m. – 4:30 p.m.