International Legal Studies
The University of Denver Sturm College of Law boasts the oldest international legal studies program in the Rocky Mountain West, and one of the strongest and most prestigious international legal studies programs in the world.
Interested in events, courses and experiential learning opportunities in International Legal Studies?
Complete the Form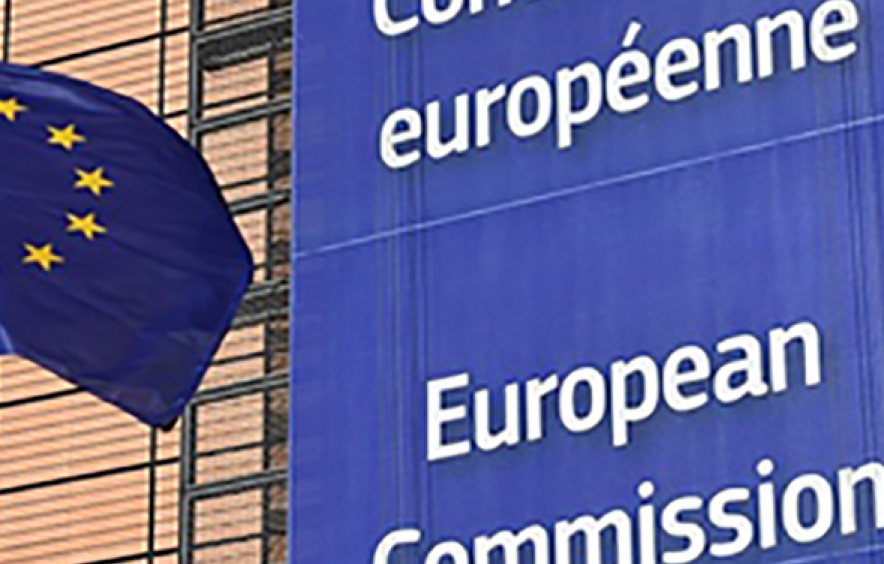 Preparing the next generation of lawyers to navigate international law
The international law certificate program provides you the opportunity to study various aspects of public and/or private international law. Earning a certificate in international law prepares you for a variety of globally-minded careers, and provides an edge over the competition in a challenging job market where international law experience has emerged as a preference for many legal professionals. With international law still being a relatively new specialty, the international law certificate is an attractive asset for those entering the job market.
Message from the Program Director - Professor Celia Taylor

Welcome to the International Legal Studies Program at the University of Denver Sturm College of Law. International law today is a complex field bringing together public and private actors and touching on legal disciplines ranging from energy to intellectual property to corporate governance. Whether you want to explore the world of international criminal law, prepare to work in the international public sector or gain expertise to navigate transnational corporate transactions, our program has something for you.

We offer a JD certificate in international law with a rich curriculum of public and private international law courses, as well as comparative law courses. As a student at the Sturm College of Law, you will gain from our faculty's wealth of knowledge and practical experience. We also provide an opportunity to gain international experience abroad though our study abroad programs.

The Sturm College of Law also has a wealth of options for students to put their new international law expertise into practice. Our externship office offers a range of foreign and international opportunities, and our international criminal law practicum connects students with prosecutors and judges at international criminal tribunals around the world, including the newly created piracy tribunal in the Seychelles. The Denver Journal of International Law and Policy publishes highly respected work by the top international law scholars of our day. Our students participate regularly in the Philip C. Jessup International Law Moot Court Competition and the Willem C. Vis International Commercial Arbitration Moot. In addition, the student-run International Law Society is active in bringing speakers on campus to share their experience in international law practice and to delve into the hot topics of the day.

I invite you to spend time on the website exploring your options. You are also welcome to contact any of the faculty or staff working in the international area. The Sturm College of Law's international Legal Studies Program has been going strong for 40 years. As we face the complexity of our modern global society, please join our alumni, students, and faculty in helping to solve some of the most difficult challenges of our time.

Celia R. Taylor
Director, International Legal Studies Program
Ved P. Nanda Chair and Professor
Key Faculty Bios & Scholarship