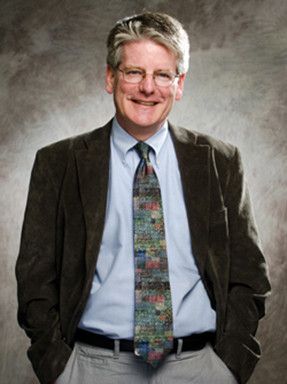 J. Robert Brown Jr.
Professor
303-871-6254 (Office)
Office 435A, Frank H. Ricketson Law Bldg., 2255 East Evans Ave. Denver, CO 80208
Specialization(s)
Administrative Law, Business Law, Corporations and Corporate Governance, Securities Regulation
Professional Biography
For more than two decades, J. Robert Brown has taught corporate and securities law, with a particular emphasis on corporate governance. He has authored numerous publications in the area and several of his articles have been cited by the US Supreme Court. Brown has also spent considerable time abroad, particularly in the former Soviet Union, advising governments in these areas. From 2000-2004, Brown served the University of Denver Sturm College of Law as an associate dean for academic affairs. He is an arbitrator for the FINRA and, among other outside activities, serves as the chairman of the board of directors of the Colorado Coalition for the Homeless.
Article: The Neutral Assignment of Judges at the Court of Appeals
Degree(s)
PhD, Government, Georgetown University
JD, Law, University of Maryland Law School
BA, College of William & Mary