Displaying 145 - 147 of 147 articles
The 2017-18 academic year has been an exciting one in the Criminal Defense Clinic (CDC).  With Professor Robin Walker Sterling on a year-long Fulbright in Ghana, and Associate Professor Lasch having been on sabbatical in the Fall 2017 term, the CDC students and clients were in the most capable hands of Assistant Professor Lindsey Webb and Clinical Fellow Rachel Moran.  The CDC is eternally grateful to them, for they carried the torch without missing a step.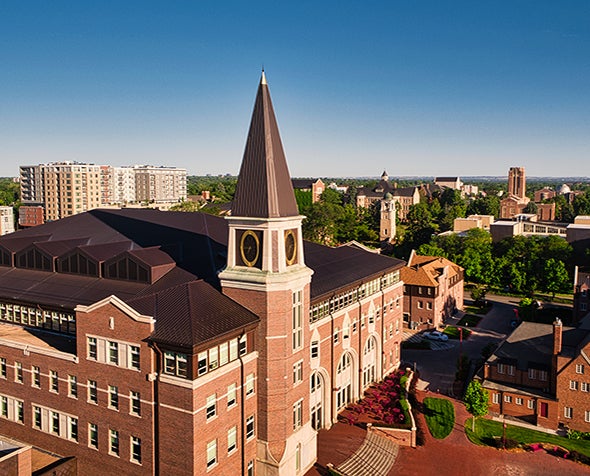 The Office for Victims Program (OVP), a unit of the Division of Criminal Justice within the Colorado Department of Public Safety, recently announced a $2 million grant program, helping Colorado nonprofits access legal resources and launching careers of recent University of Denver Sturm College of Law graduates focused on public interest law. At least five Denver Law graduates will receive two-year Colorado Civil Justice Corps (CCJC) fellowships with selected nonprofit organizations to provide civil legal services to victims of crime.