Denver Law's master's program (no LSAT required) is designed for graduate students and professionals whose interests and areas of employment would be enriched by the study of law, the legal system and legal reasoning but who do not want to practice law. Upon earning their degree, graduates will have working, practical knowledge of the law that will have an immediate impact on their career and industry.
Application Deadlines
Master's Programs

Fall 2023 Semester (classes begin August 14, 2023):

Priority Deadline: May 1, 2023**

Final Deadline: July 31, 2023


Spring 2024 Semester:

Application Opens: May 1, 2023
Priority Deadline: October 1, 2023**

Final deadline: December 1, 2023


** INTERNATIONAL APPLICATIONS MUST BE RECEIVED BY THE  PRIORITY DEADLINE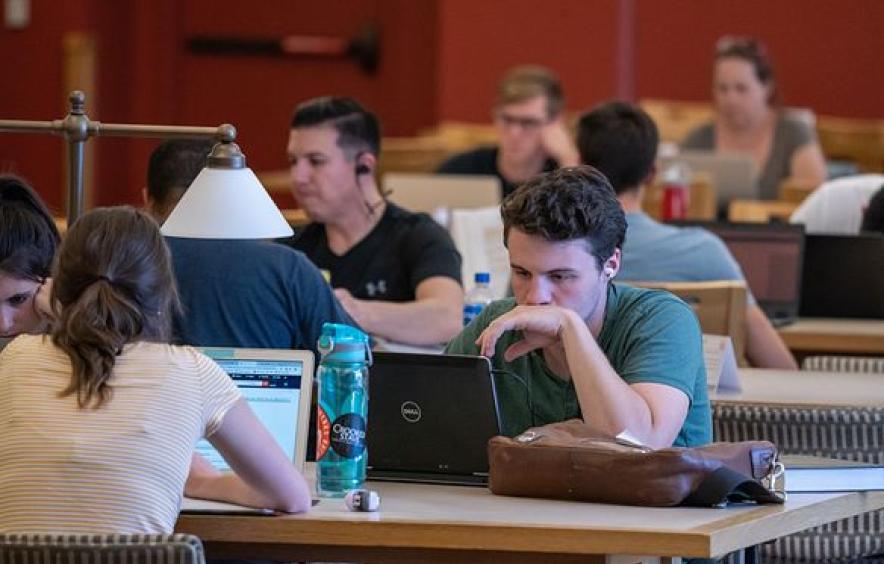 Current Student Resources
Denver Law offers many exciting and new opportunities for graduate students, and we understand that you will have many questions, both about your education and everyday life, during your time at the University of Denver. While navigating your studies, master's degree students may find the following information helpful.