At Denver Law, our goal is to empower you with legal knowledge, as well as teach you how to put that knowledge into practice. Our LLM programs provide you the legal expertise to make valuable and immediate contributions in your field. LLM options are open to U.S. lawyers, JD students, foreign lawyers and law graduates.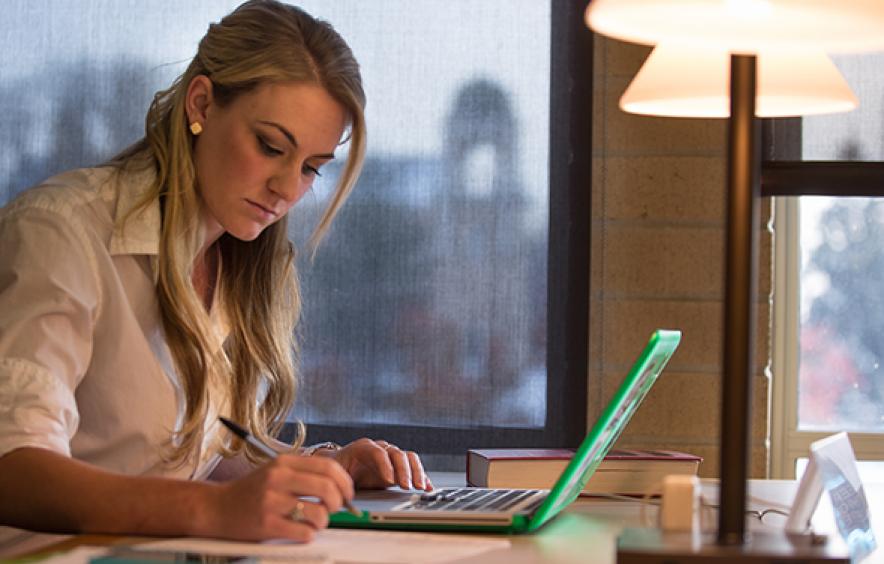 Current Student Resources
Denver Law offers many exciting and new opportunities for graduate students, and we understand that you will have many questions, both about your education and everyday life, during your time at the University of Denver. While navigating your studies, LLM students may find the following information helpful. 
Application Deadlines
LLM Program

LLM and Master of Legal Studies (semester system)

Summer 2021 Semester: (classes begin May 26) **

Priority Deadline –

March 31

, 2021
Final Deadline – May 1, 2021

Fall 2021 Semester: (classes begin August 17)

Priority Deadline – April 30, 2021
Final deadline – July 30, 2021

*No Tax admittance for summer term

** INTERNATIONAL APPLICATIONS MUST BE RECEIVED BY THE  PRIORITY DEADLINE 

Summer semester start is only available for eligible applicants in some programs. Foreign-trained attorneys and domestic students without a US legal background are strongly encouraged to apply for Fall and Spring terms only. Contact Graduate Admissions for more information.