As one of the oldest and largest programs of its kind in the nation, Denver Law's Graduate Tax Program is a leader in training tax specialists in the legal professions. Current lawyers and JD students in our LLM program train side by side with accountants from our master's program to gain cross-disciplinary experience on aspects of tax. Our curriculum is nothing but tax, with courses taught using the Internal Revenue Code, treasury regulations, and other related material. 
Highlights:
Complete the entire program online or on-site.
Full-time students can earn a degree in just one year; part-time options are also available for working professionals. 
Excellent nationwide job placement through on-campus recruiting programs and extensive networking.
Generous scholarships and other financial aid available. 
I attended the graduate tax program after four years of practicing regulatory law because I wanted to shift my practice area. In addition to taking classes, I had the opportunity to work on actual tax cases by participating in the Low Income Taxpayer Clinic, which allowed me to think about tax law from both a theoretical and practical perspective. I now feel confident about my ability to understand and analyze tax issues.

Prasanthi S. Paritala, JD, LLM'18, Law Clerk for the Honorable Judge Elizabeth Paris, U.S. Tax Court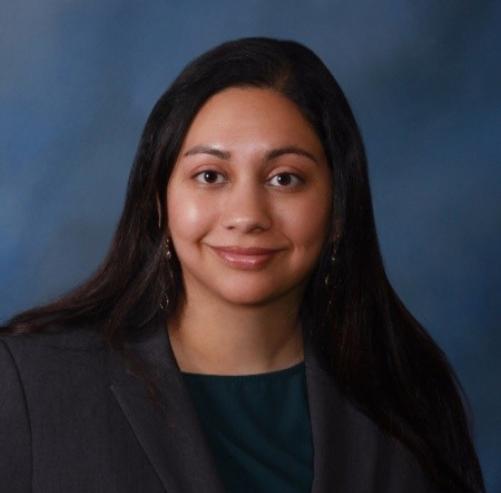 The Graduate Tax Program has been a leader in the education of tax professionals for over 40 years. The demand for our graduates continues to increase, and our curriculum combines both the law and accounting aspects of tax practice, giving our graduates the ability to provide thoughtful, practical advice to their clients.