November 16, 2022, The Cable Center
5 pm VIP Reception | 6 pm General Reception & Awards Presentation

DU Law Stars unites alumni and the Denver legal community in a celebration of those who have made remarkable and lasting contributions to the field of law and legal education. Proceeds from the event benefit the Denver Law Fund, which provides vital support for student and faculty initiatives.
As we come together after a two-year hiatus, we look forward to an evening of camaraderie and celebration. While the event format will be slightly different than past years, the intention is the same—to honor our distinguished colleagues and celebrate the vibrant community that is Denver Law. 

Registration Opens Soon!

New this year:  Alumni from classes ending in "2" and "7" are invited to join the VIP Reception to celebrate their milestone reunions at Law Stars! Reach out to Megan Stribling to join us as an advocate for your class year.

Sponsor Law Stars: Check back for sponsorship opportunities!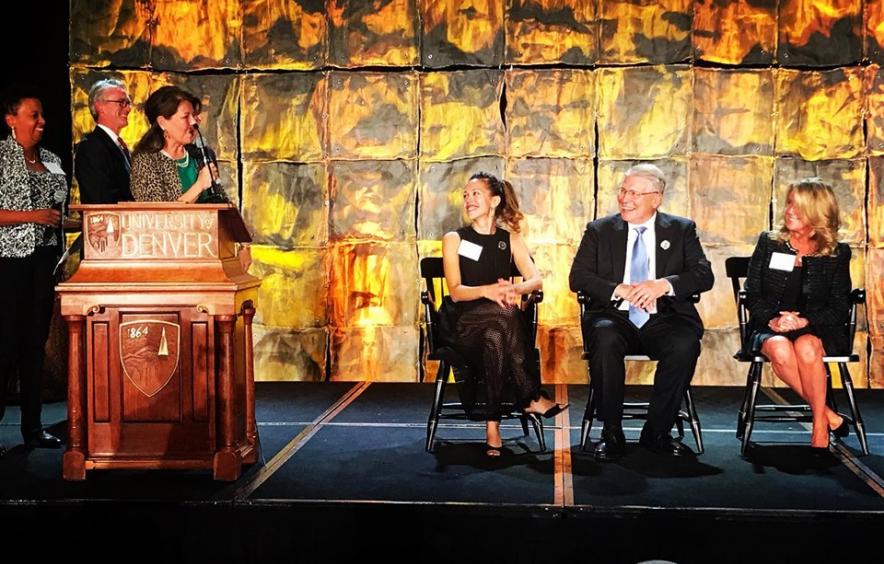 Nominations Open for 28th Annual DU Law Stars
We are currently accepting nominations for the 2022 DU Law Stars honorees. Nominations are due September 28, 2022.

Submit Your Nominations