Hiring a new employee can sometimes feel like a gamble. Is this person qualified? Will this person fit in? Sometimes just getting the word out to the right people can be a challenge. The Office of Career Development can help you not just find someone to fill a position but can also help you fill that position with a highly qualified, well-prepared professional.
We offer a variety of programs and services to assist you in the hiring process, including job posting, on- and off-campus interviewing, hiring assistance, career fairs and other related programs. 
Questions?

We're here to help at careers@law.du.edu, or call us at 303-871-6124.

Our Return to Campus - Fall 2020

Check out the Sturm College of Law Community Guide to On-Campus Activities for a clear and succinct statement of our principles and protocols.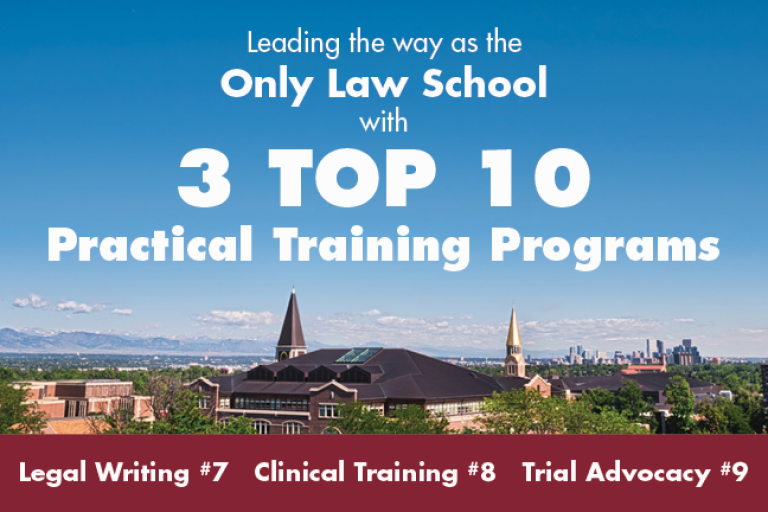 What sets our graduates apart from others? Denver Law students don't just study law, they experience it. As a recognized leader in training practice-ready graduates, we are the ONLY law school in the nation with three practical skills programs ranked in the top 10 by U.S. News & World Report.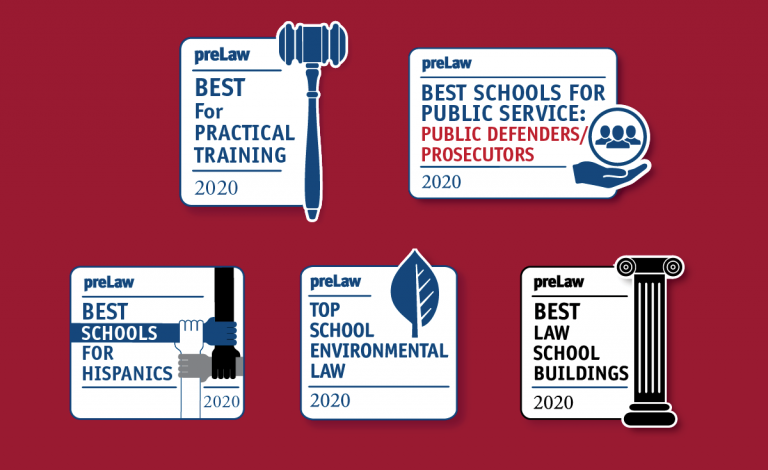 Our global, innovative classroom curricula, hands-on educational experiences and location in one of the most dynamic cities in the nation give our JD students the advantage in the legal marketplace. 

Contact us to connect with highly qualified, well-prepared, practice-ready Denver Law recent graduates and alumni. 
Office of Career Development