American Law Practice LLM
The master of laws in American law practice (LLM) is available to foreign-trained attorneys to supplement, update or focus their legal training.
American law practice produces practice-ready graduates with a strong grasp of the practical skills necessary to practice law in the United States or to engage in transactions with US-trained lawyers. The program builds upon Denver Law's reputation and commitment to practice-based learning.
LLM students are fully integrated into Denver Law's JD classes in order to receive the benefit from a complete immersion into a US law school environment. The program emphasizes small class sizes to maximize individualized attention and enhance each student's academic success and professional development.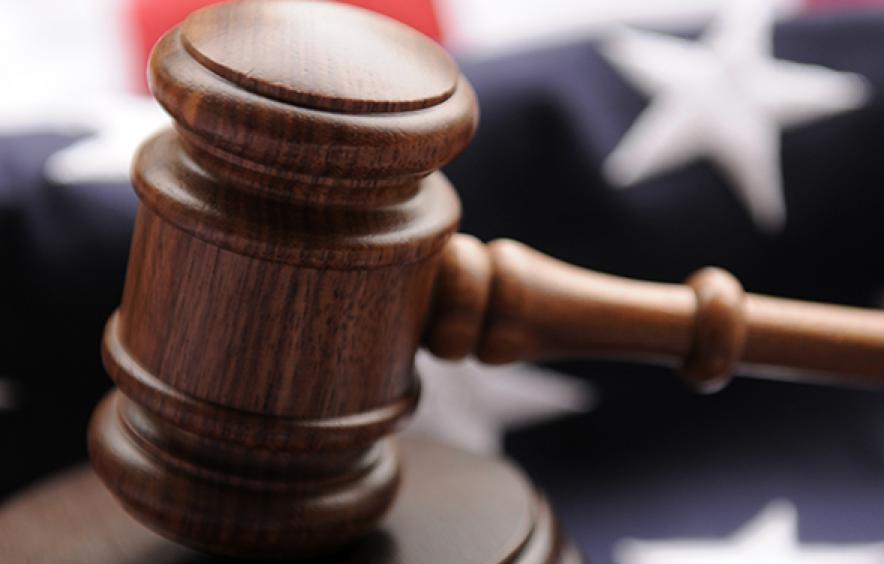 American Law Practice LLM Requirements
Students are required to complete at least 24 semester credit hours. A full-time student may earn the degree in one academic year (or over two consecutive semesters); a part-time student (below 12 semester credit hours) may earn the degree in two years. Please refer to specific F-1/J-1 status requirements. Students must maintain an overall GPA of 2.7 to remain in good standing.
Students may pursue a general program of study OR choose from corporate and commercial law, environmental and natural resources law, litigation, intellectual property law or international law. Required courses for each concentration vary. All international students must take L4064 – Introduction to the American legal system.
Students may also pursue a directed research project if they find a suitable faculty advisor.
When considering the below concentrations, students have following course options:
Corporate & Commercial Law

Required: 
Contracts
Corporations

Recommended:
Corporate Drafting
Negotiation and Drafting in an International Business Context
Business Planning 
Business Mergers and Acquisitions
International Mergers and Acquisitions
International Commercial Arbitration Practice and Procedure

Litigation

Required:
Civil Procedure
Evidence

Recommended:
Appellate Advocacy
Discovery Practicum
Evidence Practicum
Civil Litigation Practicum
Pre-Trial and Discovery Practicum
Appellate Practice and Procedure

Environmental & Natural Resources Law & Policy

Required:
Environmental Law
Property

Recommended:
Environmental Appellate Advocacy
Environmental Community Lawyering
Land Conservation Transactions
Sustainable Natural Resources Development Practicum
Negotiation Natural Resources Agreements
Oil and Gas Agreements