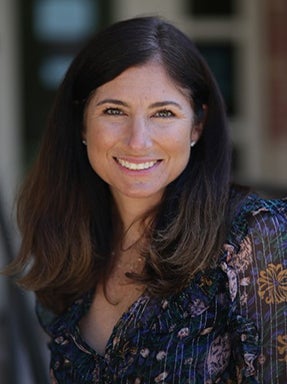 Julie Cramer
Visiting Professor of Law
Criminal Defense Clinic
Specialization(s)
Criminal Defense Clinic
Professional Biography
Julie Cramer received her J.D. from the UCLA School of Law where she was Order of the Coif. For the past thirteen years, Professor Cramer has been faculty at the UCLA School of Law where she co-taught the Criminal Defense Clinic representing state and federal defendants in criminal proceedings including pretrial, trial and post-conviction work. With the clinic, she successfully represented a man serving a life sentence in federal prison obtain executive clemency from President Obama in 2016, and successfully represented multiple clients secure pardons from Governor Brown in 2018. In 2021, she worked on several First Step Act cases, securing the release of two men who were serving life sentences and had already been incarcerated for over two decades. Professor Cramer began her career at Gibson, Dunn and Crutcher LLP. Her practice focused on white collar criminal defense where she conducted nationwide internal investigations for publicly and privately held corporations and represented an individual defendant in an eight-week conspiracy and fraud trial. Professor Cramer also worked pro bono representing Los Angeles foster youth in their pursuit of Individual Education Plans as well as individuals in landlord-tenant disputes.

During law school, Professor Cramer externed for the United States Attorney's Office in the Central District of California. She also worked for the Honorable Judge Edward Rafeedie in the Central District of California. Prior to law school, Professor Cramer worked at the United States Department of Education during the Clinton administration. Her work focused on school safety initiatives and after-school programing in underserved communities.

Professor Cramer teaches in the Criminal Defense Clinic, which represents clients through all stages of their criminal cases in Colorado municipal and county court.