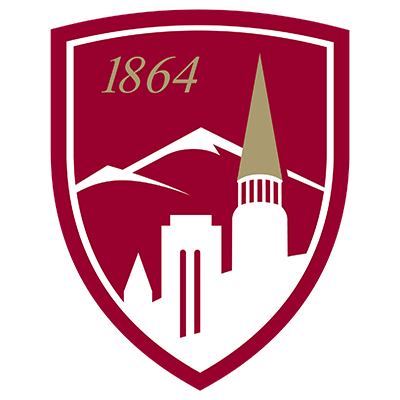 Andrew Reid
Adjunct Faculty
Frank H. Ricketson Law Bldg., 2255 East Evans Ave. Denver, CO 80210
Specialization(s)
Environmental and Natural Resources Law
Professional Biography
Andrew (Andy) Reid has been an activist most of his life. As a teen in the mid-1960s he participated in open housing marches and anti-Vietnam War activities. He obtained degrees in Sociology (high honors) and Liberal Studies and law from the University of Oklahoma. As a law student, he organized the legal defenses of prison reform and Native American activists. As a second-year law student in 1976, he interned with a small legal collective on the Menominee Indian Reservation in Wisconsin during the "reign of terror" and stayed on after finishing his last year the University of Wisconsin School of Law.
In 1978, a unique coalition of Native American, ranch, environmental, and peace activists in South Dakota, called the Black Hills Alliance, recruited Mr. Reid as staff counsel to challenge, successfully, the planned wholesale mining of the Black Hills for uranium by a consortium of multinational energy corporations. This was one of the early environmental justice / environmental racism, controversies. During the 1980s, he represented numerous citizen's groups on a wide range of front line environmental issues, including some of the first litigation under the federal Safe Drinking Water Act. He also went to bat for many small family farmers and ranchers during the Family Farm crisis, never losing a farm or ranch.
Mr. Reid joined an intentional community collectively homesteading an organic farm in the Nebraska panhandle. While living in a teepee and then a passive solar cordwood home, and with his solar powered typewriter, he brought a successful challenge to the deployment of the MX nuclear weapons system, the most destructive ever proposed, in Nebraska, Wyoming, and Colorado. The litigation established precedent requiring full NEPA compliance by the military despite issues of national security and classified documents. He later represented a citizens' organization in its challenge to the restarting of the US Army's biological and chemical research program at the Dugway Proving Grounds in Utah.
In 1993, Mr. Reid took a year off to work with citizens' organizations in Nagoya, Japan on wetlands and river preservation issues and to study martial arts. After returning to the U.S. he eventually joined the Denver law firm of Kevin Hannon and participated in the Redfields and Lowery class action toxic tort litigation. In 2004, he joined the law firm of longtime prominent Denver lawyer, Walter Gerash, as senior litigation counsel.
Mr. Reid obtained an LLM in Environmental and Natural Resources Law and Policy with specializations in water law and environmental policy from Denver University Law School developing his personal interests in "sustainable" development and mining and the rights of indigenous peoples.
His trial and appellate practice have resulted in over 40 published decisions setting legal precedent in many areas of law. His litigation has been covered in numerous national magazines and books, including law school text books.