Veterans Advocacy Project
The Veterans Advocacy Project, a collaboration between the Rocky Mountain Veterans Advocacy Project and the Sturm College of Law, offers a seminar and externship course in which students, together with professors and other attorneys, assist veterans with their VA Disability Benefit Compensation claims and Discharge Upgrades.  Students will be simultaneously enrolled in the Military Law and Veterans Advocacy course for the Spring or Fall semesters, as well as 3 credit hours in the externship program.
Students interested in applying must concurrently enroll in, or have completed one of the following:
               
Military and Veterans Law Practicum
Military Law and Veterans Advocacy
"My time with the Veterans Advocacy Project, and more recently with the Rocky Mountain Veterans Advocacy Project, has opened my eyes to the hardships many veterans face while trying to obtain legal representation and benefits. As a law student, I was looking for an opportunity to gain legal experience while providing meaningful services to those in need. Having the opportunity to work directly with veterans on such important matters that substantially impact their lives has been a truly rewarding experience."

Marisa Deforest Denver Law, Class of 2022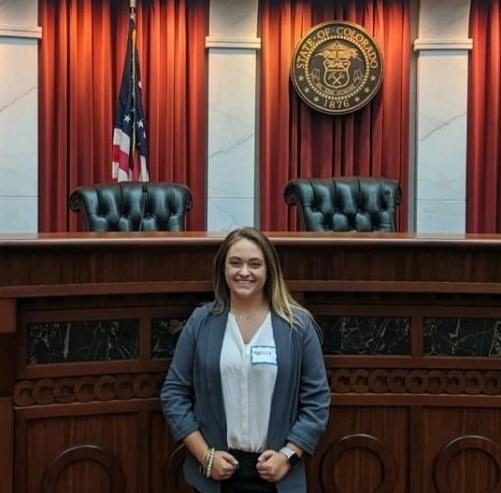 In the News
Breach of Honor
5280 Magazine, August 2017

Veterans who leave the military with other-than-honorable discharges often are denied health care and other Veterans Affairs benefits. Yet many suffer from conditions—such as post-traumatic stress disorder—that could have contributed to the behaviors that got them kicked out in the first place. The University of Denver's Veterans Advocacy Project wants to help.

University of Denver Law Clinic Recovers More Than $7.2 Million for Colorado Veterans
Volunteers of America, September 2018

In a small office on the second floor, a dedicated tranquility can be found – in the home of a life-changing law clinic that has been operating through the University of Denver's Sturm College of Law for the last three years.

An Honorable Charge 
Denver Law Alumni Magazine, Spring 2017

As the sister of a Navy pilot, Maggie Toth, JD'17, long has been sensitive to challenges facing America's military veterans, whether those challenges involve securing benefits or receiving timely medical care.
"These can be truly life-changing decisions for a veteran, and it is hard for veterans to find no-cost legal services in these areas, so it is an incredible opportunity to put a legal education into meaningful work. I entered into law in order to provide legal services to underserved populations and the Veterans Advocacy Project provided a very hands-on way to learn these skills in serving an incredibly deserving population."

Alice Hansen Denver Law Graduate, 2020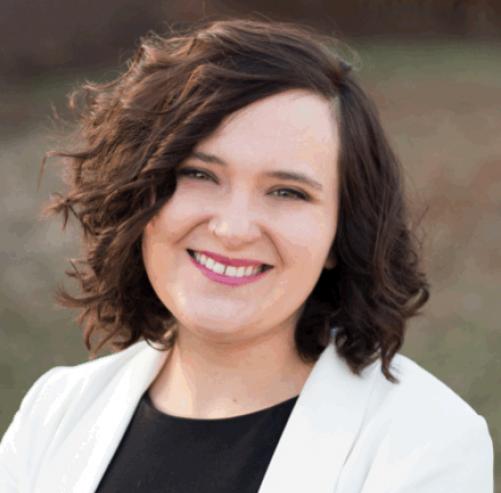 Veterans Advocacy Project
Follow the Veterans Advocacy Project