Community Economic Development
The Community Economic Development Clinic allows students interested in transactional law to represent nonprofit corporations, community-based associations and small businesses. Under the supervision of licensed attorneys, student attorneys assist clients with business law and community development legal needs. The clinic is designed to support grassroots organizations and promote community-based neighborhood transformations such as revitalization, economic development, and small business growth.
Student attorneys participate in drafting corporate formation documents, assisting nonprofit organizations with tax-exempt applications and maintenance of tax-exempt status, drafting and negotiating contracts, and other transactions related to economic development and redevelopment contracts. 
Students & Clients  

Are you interested in finding out more information about the clinic? Please read more about us, check out the legal services provided and learn the details of client selection.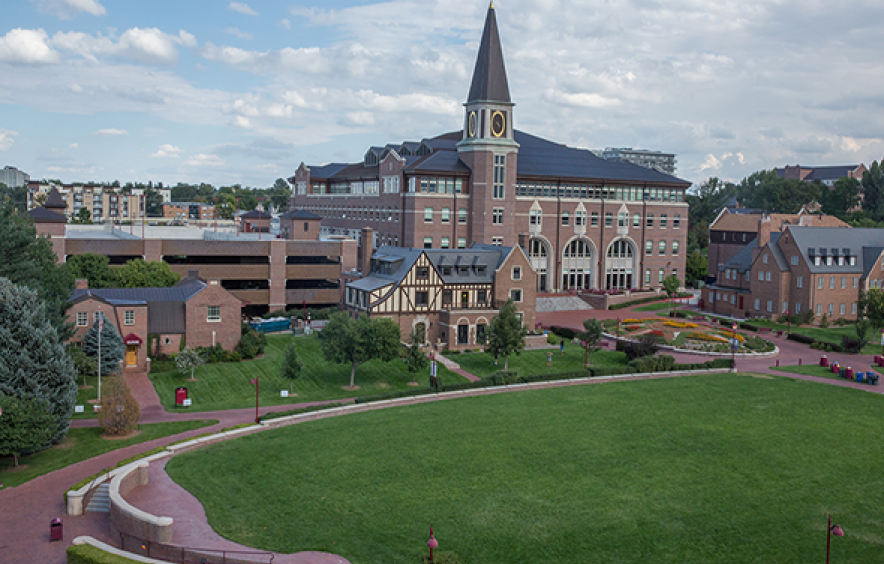 Clinic Details
Fall 2020 – Spring 2021 (YEAR LONG CLINIC): Professors Patience Crowder & Jesse Loper
The Community Economic Development (CED) Clinic is a transactional (non-litigation) clinic designed to assist communities within the Denver metropolitan area by providing free transactional legal services to nonprofit corporations, small businesses, artists, and other community-based enterprises. CED is the practice of working with community-based organizations seeking to improve their economic and social conditions through projects that are supported and led by community members. The CED Clinic supports these efforts by counseling and advising organizational clients and small business owners about business law and community development issues.
See the clinic flyer below for information on prerequisites, required classes and more. 
Clinical Programs - Student Law Office