Denver Law's Master of Legal Studies (MLS) program is designed for graduate students and professionals whose interests and areas of employment would be enriched by the study of law, the legal system and legal reasoning but who do not want to practice law. 
Highlights:
Enables graduates to effectively interact with lawyers, think critically about organizations and their governing legal structures, and understand the legal, legislative and regulatory landscapes in which they operate. 
High-quality courses taught by renowned Denver Law faculty.
Close interaction with JD and LLM students, as well as various law school and University of Denver resources.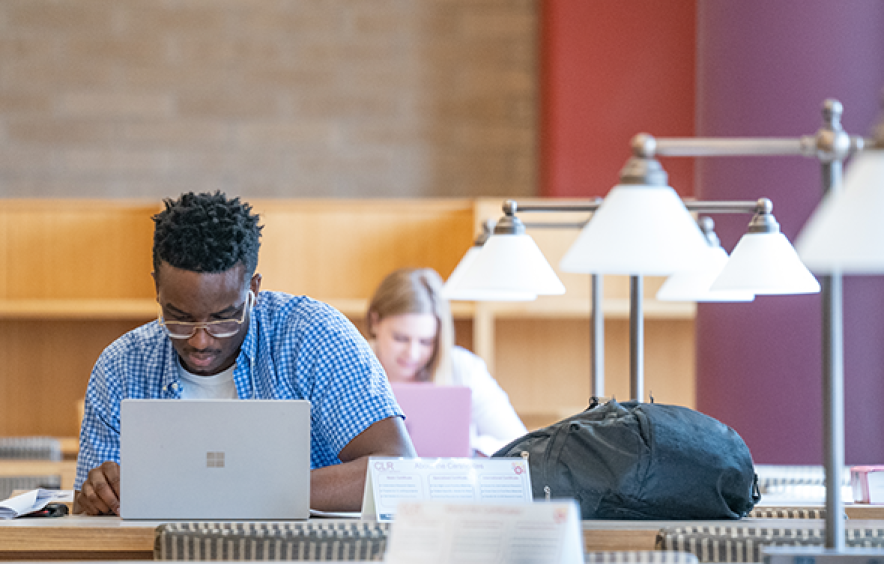 Learn More
Degree Requirements

A general Master of Legal Studies degree requires at least 24 credit hours of approved coursework. Students must maintain an overall GPA of 2.7 to remain in good standing.

Students may choose courses from unofficial concentration areas:

Environment and Natural Resources

Human Resources

Patents and Intellectual Property

Social Justice and Non-profit Management

International Law and Human Rights


Other options are available based on a student's professional goals.

Please note: if you are interested specifically in Environmental and Natural Resources Law, you may also consider an MLS with a major in Global Natural Resources, Energy, and Environmental Law.
Required Courses

All MLS students must also complete Introduction to the American Legal System (L4064) (2 credits).

Additionally, all students must complete at least one of the following courses: Administrative Law (L4025) (3 credits), Civil Procedure (L4120) (4 credits), Constitutional Law (L4164) (4 credits), Contracts (L4175) (4 credits), Criminal Law (L4195) (4 credits), Legal Profession (L4425) (3 credits), Property (L4490) (4 credits), or Torts (L4610) (4 credits).

The remaining electives credits (18- 19 credits), students may customize their course of study depending upon individual professional goals and availability of courses in the JD program. Possible areas of specialization include: finance and trade law and policy, intellectual property, international law, family law and workplace law. Students may also elect to pursue certain courses in the MSLA curriculum, with approval from the MLS Program Director. You may find a list of offered courses here.
Capstone Requirements

Students must complete a Capstone requirement by submitting a written product of at least 15-25 pages on an appropriate legal subject and with significant legal research component, approved by the MLS Program Director (either through an elective course taken after the first term of the program or by registering for a separate Directed Research project for 2-3 credits). Students must submit an approved Capstone Completion form to the Office of the Registrar no later than the last day of the final examination period for the student's term of intended graduation.