Master of Legal Studies in Environmental & Natural Resources Law & Policy
The master of legal studies in environmental and natural resources law and policy is open to applicants with an undergraduate or graduate degree (non-law). We designed this degree for professionals who want to broaden their understanding of the continuously evolving field of environmental and natural resources law on a global level. 
Both legal and non-law professionals in this active legal environment must understand both domestic natural resources law and how resources are regulated in international jurisdictions.
We recognize the vital need for advanced graduate studies in this complex legal field. Our program offers a comprehensive, multi-level curriculum to help natural resources professionals and government regulators increase their knowledge of the issues, policies and laws that affect resources and the environment worldwide.
The environmental master's program was instrumental in expanding my knowledge of environmental law and provided an important and invaluable foundation and starting point—in my case, pursuing a PhD in environmental policy. I really enjoyed my time in the program and learned a great deal from knowledgeable faculty. I would wholeheartedly recommend this program to anyone looking to broaden or develop their knowledge of environmental law.

Marie Loeffelholz, PhD, MLS (Master of Legal Studies '16)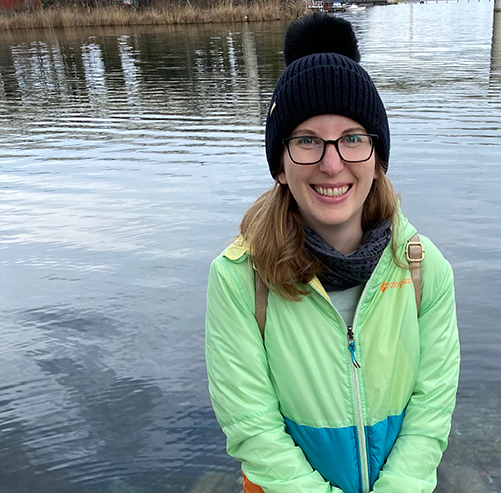 #21
ranked program in the nation
U.S. News & World Report
#6
greenest law school
The National Jurist
A+
practical training
preLaw Magazine