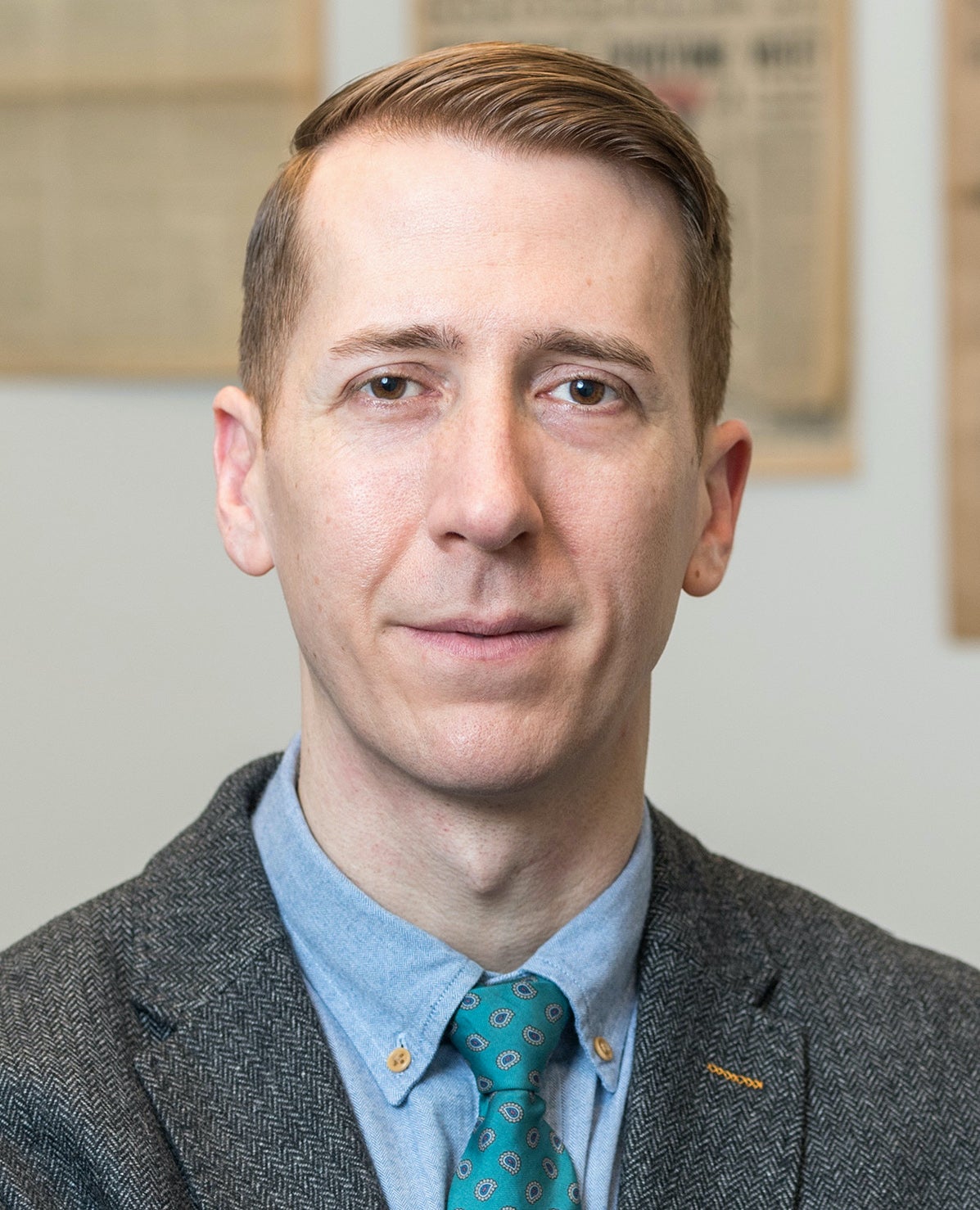 Will Potter
Distinguished Journalist in Residence and Civil Rights Fellow
Professional Biography
Will is a thought leader and investigative journalist whose work has focused on social justice and environmental movements, and attacks on civil rights post-9/11. 
He has been invited to address more than 200 universities and public forums around the world, including Harvard Law School, the University of Melbourne, and the House of Democracy and Human Rights in Berlin. He was the first investigative journalist to be named a TED Senior Fellow, and his TED talks on anti-protest laws and secret prisons have been viewed millions of times. He has been invited to speak about civil liberties and authoritarianism before governmental bodies including the U.S. Congress, Australian Parliament, and Council of Europe. 
Will's award-winning journalism and advocacy have overturned criminal prosecutions, and been instrumental in striking down "ag-gag" censorship laws as unconstitutional. He was awarded the prestigious Knight-Wallace Fellowship in Law Reporting, and has been featured in the world's top media outlets, including the Washington Post,  El País, and Le Monde. He frequently appears in documentaries and multimedia productions, including "Truth & Power," narrated by Maggie Gyllenhaal, and "The Animal People," produced by Joaquin Phoenix. 
His book, Green Is the New Red: An Insider's Account of a Social Movement Under Siege, exposed the criminalization of nonviolent protest groups by the FBI, and was awarded a Kirkus Star for "remarkable merit." It has been described in Counter Terrorism Unit surveillance documents as "compelling and well-written." 
As the Distinguished Journalist in Residence and Civil Rights Fellow with the University of Denver Animal Law Program, Will continues his research, writing, and scholarship, particularly regarding the intersecting issues of social movements, animal rights and environmental protection, and civil rights. He is currently working on his next manuscript and will continue to appear as a subject matter expert in major media outlets.