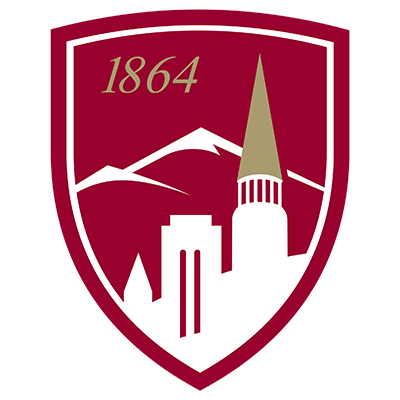 Tonye Oki
Adjunct Faculty
Frank H. Ricketson Law Bldg., 2255 East Evans Ave. Denver, CO 80210
Specialization(s)
Environmental and Natural Resources Law
Professional Biography
Tonye Oki obtained his first professional law degree, the LLB, in 2003 from the Ambrose Alli University, Edo State-Nigeria where he graduated with honors ranking amongst the top five percent of his class. He continued his legal education at the Nigerian Law School where he successfully obtained his Barrister-at-Law (B.L.) license and was enlisted as a Solicitor and Advocate of the Supreme Court of Nigeria in September 2004. In November 2004, he was professionally certified by the Institute of Chartered Mediators and Conciliators as a Chartered Mediator (ChMC) and in March of 2005, he became professionally certified as an Arbitrator by the Chartered Institute of Arbitrators of the United Kingdom. He is professionally certified in Corporate Governance and Corporate Secretarial Practice by the Institute of Chartered Secretaries and Administrators of the United Kingdom. He obtained his Master of Laws (LLM) with scholastic excellence in 2006 from the University of Denver, Sturm College of Law and he is also professionally certified as an M&A Advisor.  He is multi-jurisdictionally licensed to Practice law in Nigeria and in the United States - New York and Colorado.
Tonye Oki began his career in the field of human rights in 1997 when he joined the Ambrose Alli University (AAU) Chapter of the Committee for Defense of Human Rights (CDHR). In 1999, he was appointed Chairman of the CDHR AAU. In that capacity, he was profoundly involved in the protection of the rights of the child, community dispute resolution, environmental protection and in the representation and counseling of indigent clients. He received several awards and accolades from community leaders and professional organizations for his work at the CDHR.
Barrister Oki began his legal career in the environment and natural resources law field in 2004. Since 2006, he has been heavily involved in Reviewing, drafting and negotiating a wide range of commercial agreements, hydrocarbons transactions, natural resources agreements, power generation contracts, bio-fuels contracts and has provided counsel for all aspects of international M&A transactions specifically in the lower and middle markets.
Tonye Oki is currently the Executive Vice President and Chief International Contracts Negotiator for Grynberg Petroleum Company, a multinational, multibillion dollar corporation headquartered in Denver, Colorado. He also serves as an Adjunct Professor of Law in the Environment and Natural Resources Law Graduate Program at the University of Denver, Sturm College of Law where he teaches the graduate level law courses of International & Comparative Petroleum Law; and, Negotiating Natural Resources Agreements. He is also a visiting Professor to many other higher institutions in the United States.