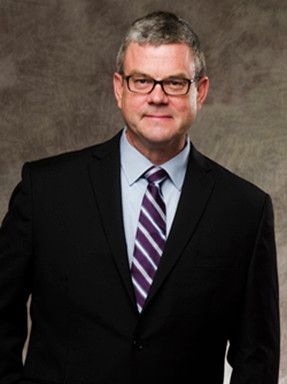 Thomas D. Russell
Professor
Specialization(s)
American Legal History, Contracts, Torts
Professional Biography
The classroom experience should be both fun and interesting for the students. I've been teaching for 20 years, and I have never used intimidation as a way to educate. If I thought that fear focused the minds of my students, I would fire automatic weapons over their heads in class. In the House of Russell—which is what I call my classes—I rely on humor and raw smarts. I love teaching.
The University of Denver has a great teaching faculty. I taught for ten years at the University of Texas at Austin and quit that job to come to Denver. I have been a visiting professor at the University of California, Hastings College of the Law and at UC-Berkeley's Boalt Hall School of Law. I was also a lecturer at Stanford Law School.
My scholarship explores the relationship between law and that place we call the real world. I'm a legal historian with a special interest in race and law. I have written about the history of university desegregation and law's role in the practical operation of slavery. I also have written about the history of personal injury litigation.
In addition to scholarship, teaching, and community service, I have a small solo legal practice in which I represent startup taxicab companies and injured persons seeking compensation for their personal injuries.
Degree(s)
PhD, 1993, Stanford University
JD, 1989, Stanford University
MA, 1986, Stanford University
BA, 1983, Northwestern University
Licensure / Accreditations
Featured Publications
Keep Negroes Out of Most Classes Where There are a Large Number of Girls: The Unseen Power of the Ku Klux Klan and Standardized Testing at the University of Texas, 1899–1999, Law, Society, and History: Themes in the Legal Sociology and Legal History of Lawrence M. Friedman, Robert W. Gordon and Morton J. Horwitz, eds., Cambridge University Press (2011).