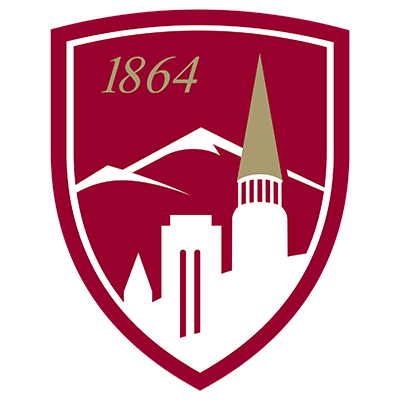 Nancy Cleaves
Adjunct Faculty
Frank H. Ricketson Law Bldg., 2255 East Evans Ave. Denver, CO 80210
Specialization(s)
Master of Science in Legal Administration MSLA
Professional Biography
Nancy entered the field of Alternative Dispute Resolution (ADR) in 2000 and has successfully mediated over 3500 cases in Carson City, Douglas County, Reno, Lake Tahoe, and surrounding areas in Northern Nevada for more than 18 years. She is a member, or has been a member, for the following mediation panels:
Nevada 1st, 2nd & 9th Judicial District Courts, Custody & Juvenile Dependency Mediator
Federal IV-D Services Custody Mediator for Nevada's 2nd Judicial District Court
Nevada Department of Education, (NDE) Special Education Mediator & IEP Facilitator
Superior Court of Arizona, Maricopa County Custody & Justice Court Mediator
She has a private mediation practice in Carson City, Nevada, offers ADR Program Design Consulting and co-facilitates a 30-hour Advanced Divorce/Custody Mediation Training annually. Nancy has obtained over 230 hours in Advanced Mediation Certifications and has mediated over 3,500 cases.
She has a Master of Science Degree in Legal Administration (MSLA) from University of Denver, College of Law n/k/a Sturm College of Law and a Bachelor of Science Degree (BS) in Social Science (Social Work/Sociology) from the University of Wyoming.