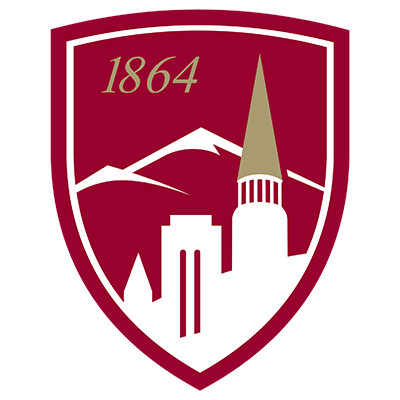 Megan Matthews
Adjunct Faculty
Frank H. Ricketson Law Bldg., 2255 East Evans Ave. Denver, CO 80210
Specialization(s)
Advocacy, Criminal Law
Professional Biography
Professor Matthews is an adjunct professor at the University of Denver Sturm College of Law. In addition to teaching, Professor Matthews coaches the Sturm College of Law's prestigious Jessup International Moot Court Team that has earned top awards at both the regional and international levels of the competition. For several years, she served as the Managing Editor for a peer reviewed legal journal for the Council for American Students in International Negotiations, Eyes on the International Criminal Court.
Professor Matthews is a personal injury trial attorney. She graduated from the University of Colorado with honors and distinction, and earned a J.D. degree from the University of Denver Sturm College of Law. She is admitted to the Colorado and U.S. District Court District of Colorado bars. Her professional associations and memberships include the Denver Bar Association, Colorado Bar Association, Colorado Trial Lawyers Association, and American Society of International Law.
Professor Matthews has primarily focused on plaintiff's personal injury claims and disability claims with the Social Security Administration since graduating law school. However, she has also spent time focusing on international law and human rights, including work with a non-profit focused on maritime piracy. In the past, she provided consultant services on the Defense Counsel's case for the Prospero Mugiraneza case during its appeal at the United Nations International Criminal Tribunal for Rwanda. Prior to that, she worked as a consultant for the Sustainable Development Strategies Group, analyzing foreign mining and resource development laws to ensure compliance with sustainable development principles. During law school, Professor Matthews interned at the International Criminal Tribunal for the Former Yugoslavia for the Office of the Prosecutor and assisted a trial in convicting perpetrators of genocide.