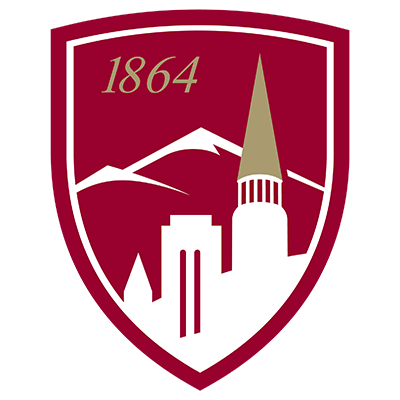 George Brauchler
Adjunct Faculty
Frank H. Ricketson Law Bldg., 2255 East Evans Ave. Denver, CO 80210
Specialization(s)
Advocacy
Professional Biography
District Attorney George H. Brauchler
18th Judicial District
George H. Brauchler was elected District Attorney in 2012 for the 18th Judicial District (JD), which includes Arapahoe, Douglas, Elbert, and Lincoln counties.
Each of Colorado's 22 judicial districts elects a district attorney who serves as the chief law enforcement officer for that district. The 18th JD is the most populous in Colorado, with a population of nearly 1 million people. George's past experience includes working as a Deputy District Attorney, Special Assistant U.S. Attorney, military prosecutor, and just prior to his election, the Chief of Military Justice, the chief prosecutor for Fort Carson, the 4th Infantry Division, and the U.S. Division North in Iraq.
In 2015, George transferred from the U.S. Army Reserve to the Colorado Army National Guard, where he serves as a Lieutenant Colonel. He has served as an adjunct professor at the University of Colorado, University of Denver, and the U.S. Army JAG School, and has trained state and military prosecutors across the United States and worldwide.
The Office of the District Attorney seeks justice, promotes the Rule of Law, prosecutes criminals under Colorado's laws, strives to protect the rights and interests of crime victims, and works to prevent crime before it occurs.
The Office supports preventive programs and initiatives that aim to reduce crime, protect victims, and enhance the lives of those who live in the 18th JD. It promotes public safety by fostering strong partnerships with other law enforcement agencies and the community.George is married with four children.
Degree(s)
BS, University of Colorado

JD, University of Colorado