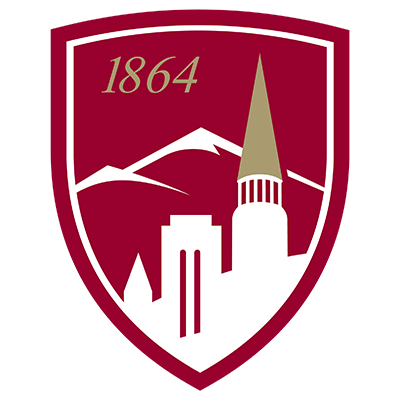 Ermal Frasheri
Adjunct Faculty
Frank H. Ricketson Law Bldg., 2255 East Evans Ave. Denver, CO 80210
Professional Biography
Dr. Ermal Frasheri received his S.J.D. from Harvard Law School, and is a fellow at the Center for International Development at Harvard Kennedy School. He teaches a course on Law and Corruption at Sturm College of Law.
During his doctoral studies at Harvard, Ermal worked in the areas of law and development, international law, social and political theories, and European integration. He has written papers on legal reform and comparative law, European Union, financial services, international law, and his dissertation, titled: "Of Knights and Squires: European Union and the Modernization of Albania," examined the relationship between regional integration in the context of European integration and development strategies. His current research focuses on the modes of reproduction of hierarchies and inequalities in international law, migration, and law and economic development.
In addition to his research, Ermal has taught at Harvard University in various roles since 2006 in the fields of political philosophy and social theories, European integration and EU law, democracy, international institutions, corruption, and sociology. He was recipient of a teaching excellence award by Harvard (Certificate of Distinction in Teaching) and was appointed a Byse Fellow at Harvard Law School (fall 207) where he taught a series of workshops on Law and Development. He has also taught European Union Law at New England Law, Boston, International Law at Babson College, and International Trade Law at Sturm College of Law.
In June 2017, Dr. Frasheri was elected to the United Nations Committee on Migrant Workers, a treaty body that monitors implementation of the International Convention on the Protection of the Rights of All Migrant Workers and Members of Their Families by its State parties.
Prior to starting his graduate studies, LL.M. and S.J.D., at Harvard, Ermal was a Fulbright Scholar. He has worked on economic development and rule of law projects in Albania, Sri Lanka, Nepal, and Thailand, among other places.