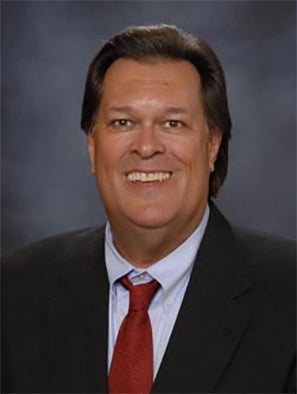 Douglas Becker
Adjunct Professor
Faculty
Graduate Tax Program
Specialization(s)
Taxation
Professional Biography
Doug Becker is the senior tax attorney at the Denver law firm Otten, Johnson, Robinson, Neff & Ragonetti, P.C. He also serves as the chair of the Business Transactions & Tax practice group at Otten Johnson.
Doug provides tax advice and tax planning to closely-held businesses with the goal of delivering practical and effective strategies for tax minimization in real estate, corporate, and business transactions and on an overall company basis. In addition to his tax practice, Doug provides advice and counsel to closely-held business clients in all stages of organizing and operating a business and to nonprofit and tax-exempt organizations in obtaining and maintaining tax exemption and conducting organization activities.
Doug graduated cum laude from Pacific Lutheran University in 1979 with a Bachelors of Business Administration degree; emphasis in accounting. Pacific Lutheran awarded him the Dwight Zulauf Award for passing the CPA exam on the first sitting. He practiced accounting for seven years, including with the then-Big 8 accounting firm Touche Ross & Co. (now Deloitte). Doug retains his active CPA license, but no longer practices accounting.
Doug earned his J.D. degree from the University of Colorado School of Law in 1989, and earned his LL.M. (Tax) degree from the University of Denver College of Law in 1993. He practiced with Fairfield and Woods, P.C. in Denver beginning in 1989, and moved to Otten Johnson in the year 2000.
Doug is rated AV Preeminent by Martindale Hubbell, and has been recognized as a Colorado Super Lawyer. He is a member of the Executive Council of the Colorado Bar Association Tax Section. He is an Adjunct Professor of Law at the University of Denver Sturm College of Law, teaching Accounting for Lawyers.