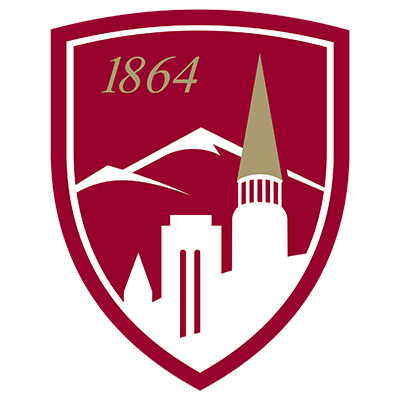 Daniel Edwards
Adjunct Faculty
Frank H. Ricketson Law Bldg., 2255 East Evans Ave. Denver, CO 80210
Specialization(s)
Advocacy
Professional Biography
Professor Edwards has been teaching at the College of Law since 1988. He teaches the following courses: Evidence, Evidence Practicum, Trial Practice, Advanced Trial Practice, Advanced Criminal Law, Beginning and Advanced Criminal Procedure, Voir Dire, Motions Practice, and Appellate Brief Writing and Oral Argument.
Professor Edwards has been a public defender, a magistrate, an attorney in private practice in criminal law, and a prosecutor. He received the 1985 Colorado State Public Defender of the Year Award and was nominated in 1989 for the Jonathan Olom Award for Outstanding Criminal Defense Attorney in Colorado. In 2010 and again in 2013, he received the Colorado Attorney General's Award for Exceptional Performance. In 2013, he was named the Colorado District Attorneys Council's Outstanding Faculty of the Year.
In addition to practicing law with the Attorney General's Office and teaching at the College of Law, he often lectures in Colorado and across the country on issues concerning criminal law, evidence and trial practice. Recently he has taught in California, Utah, Georgia, Kentucky, and New York. He also has been published in 'The Prosecutor,' the publication of the National District Attorney's Association, and the University of Denver College of Law's Criminal Law Review.