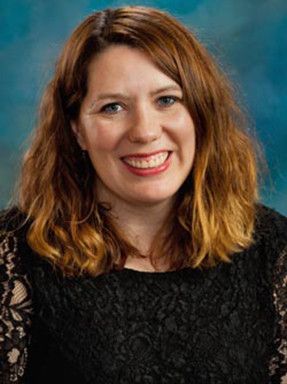 Colleen Scarola
Visiting Assistant Professor
303-871-6230 (Office)
Office 356K, Frank H. Ricketson Law Bldg., 2255 East Evans Ave. Denver, CO 80208
Specialization(s)
Legal Externships
Professional Biography
Colleen Scarola is a Visiting Assistant Professor in the Legal Externships Office.  Scarola began her academia career as an adjunct professor at The John Marshall Law School in Chicago, Illinois where she taught first-year law students the art of persuasive legal writing and research and foundational skills in Lawyering Skills and Expert Learning.  She has supported experiential learning in the classroom and as a practicing attorney.  As an attorney mentor for Castle Rock Teen Court, a community-based, juvenile intervention/prevention program that offers an alternative to the juvenile justice system, Scarola teaches trial practice and courtroom procedure to high school students.  With a passion for teaching and mentoring law students, she initially joined Denver Law as a Career Consultant in the Office of Career Development & Opportunities where she advised and counseled students and alumni on a broad range of career paths, on developing career goals, networking and interviewing skills, and professionalism.  
 
Before joining Denver Law, Scarola represented legal departments and corporate executives of Fortune 100 companies and private entities in commercial litigation, insurance defense and coverage, products liability matters at the Chicago law firms of Cremer Spina and McVey & Parsky, LLC.  She continues to practice law in Colorado and operates Scarola Law, LLC where she specializes in contract review and preparation and estate planning legal services.
 
Scarola graduated Magna Cum Laude from Illinois State University and received her Juris Doctor from The John Marshall Law School.  
Degree(s)
JD, The John Marshall Law School 2006
BA, Illinois State University 2003, magna cum laude