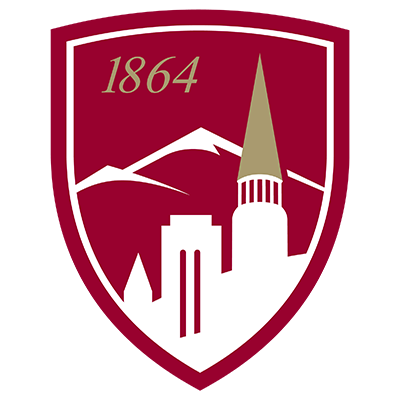 Clay Samford
Adjunct Faculty
Frank H. Ricketson Law Bldg., 2255 East Evans Ave. Denver, CO 80210
Specialization(s)
Environmental and Natural Resources Law
Professional Biography
Clay Samford is a Senior Trial Attorney with the U.S. Department of Justice Environment and Natural Resources Division. His practice focuses on administrative, federal public land, and natural resources law litigation in both federal district court and in the federal courts of appeal on behalf of a wide range of federal agencies, including the U.S. Forest Service and the Bureau of Land Management. Mr. Samford's principal practice areas include the National Environmental Policy Act, the Endangered Species Act, the National Forest Management Act, the Clean Water Act, and the Wild and Scenic Rivers Act.
Mr. Samford graduated with honors from Cornell University and with distinction from Stanford Law School. Prior to joining the Department of Justice, he served as law clerk to Judge John C. Porfilio of the U.S. Court of Appeals for the Tenth Circuit and for Justice Raymond Austin of the Supreme Court of the Navajo Nation.
Mr. Samford teaches Natural Resources Law as an adjunct professor at the University of Denver Sturm College of Law and has taught at the National Advocacy Center, the University of Hawaii William S. Richardson School of Law, and Harvard Law School.