Veterans Advocacy Project 2020 Highlights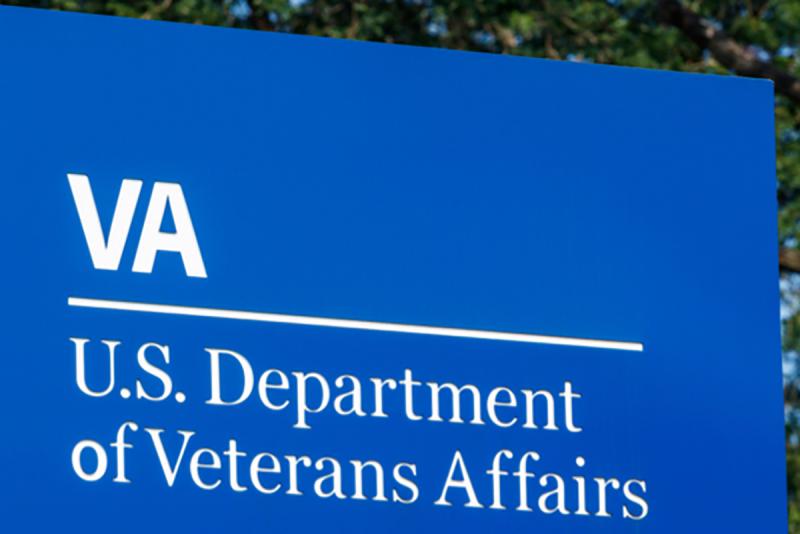 Veterans Advocacy Project 2020 Highlights

Racism is a fact in the U.S. military. About 22 percent of service members who participated in a survey by the Military Times in the fall of 2018 said they had seen signs of white nationalism or racist ideology in the military. Among non-white service members, incidents of racism and racist ideology was witnessed by more than half of those surveyed in 2019.

In the past year, students participating in the Veterans Advocacy Project (VAP) represented two African American Veterans in cases where race was the primary issue. Both clients served during peacetime, during the period from late 1975 to 1985. One client, "William," was the victim of racism while serving in the U.S. Army in South Korea at the DMZ. He received an Other Than Honorable Discharge which prevented him from receiving any benefits from the VA. William suffered from PTSD, in large part a result of how he was treated in the military. "Michael," another VAP client, was in the Marine Corps at Camp Pendleton, California and also received an Other Than Honorable Discharge. He was the victim of multiple racial attacks, led, in part, by members of the Ku Klux Klan. Michael had been trying to change his discharge status almost since the day he was discharged in 1979. Despite several attempts, he was unsuccessful.

Students in the VAP embraced both cases, researching the culture and conditions that existed for both Veterans during their service on their respective bases, thousands of miles apart. They then successfully represented William and Michael in VA hearings in which they argued their clients should be entitled to receive benefits because their discharge status, in part, was directly related to racism.
With successful outcomes on their discharge status, VAP students then helped both clients apply for and receive VA disability compensation benefits — benefits they earned by serving their country. As William said, "this is life changing. I would have given up without the help of the VAP. I feel honored to have served my country, and now I know my country also honors me."