Community Economic Development Clinic 2020 Highlights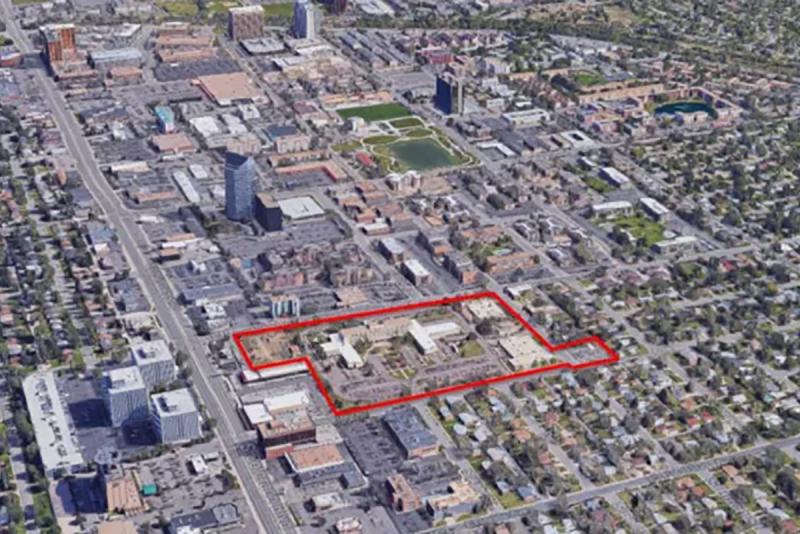 Community Economic Development Clinic 2020 Highlights
Student Attorneys in the Community Economic Development Clinic (CEDC) have successfully transitioned to remote learning and lawyering. Practicing in a year-long clinic typically allows students to have broad exposure to diverse client matters and novel learning experiences and last spring and this fall are no exception. In the spring, student attorneys worked on traditional transactional matters such as drafting lending documents and commercial leases, consulting a public relations start-up focused on promoting social-justice oriented missions, and advising clients about the differences between working with employees and independent contractors. Student attorneys also advised about novel business concepts such as ocular implants for children, business retail incubation, operating a start-up focused on maternal health counseling and advocacy, and Colorado equine law. True to the multidisciplinary nature of transactional practice, a CEDC student attorney consulted with the University of Denver's Consumer Insights and Business Innovation Center at Daniels College of Business (CiBiC) to advise one of her clients.

Adjusting to pandemic protocols, this year's class is not only being taught remotely but is also learning how to teach remotely by providing online community education workshops to individuals deciding whether to launch their own small business. This year's class is also tackling their own set of novel community economic development legal issues, including researching a new type of community-based investment model and best practices for small business retail incubation during a pandemic as well as advising clients about volunteer management, workforce development programming, and launching a commercial kitchen.
Community Innovation and Equity Project
The Community Innovation and Equity Project (CIEP), the Community Economic Development Clinic's new semester-long transactional clinic, launched in fall 2019. CIEP student attorneys have served a diverse range of small business owners to date, including several entrepreneurs advancing equity and representation in technology by exploring the creation of apps and other online business services owned and/or operated by women and/or people of color. In addition, CIEP students have prepared a draft report analyzing the effectiveness of COVID relief programs for Colorado's small business owners and entrepreneurs of color.
 

In addition to their client work and in consultation with Clinical Professor Susan Felstiner at Lewis & Clark Law School, CIEP students have developed educational materials for small business owners and their employees about asserting legal rights during ICE enforcement actions. CIEP looks forward to launching a digital education campaign this academic year with our community partner, the Colorado Immigrant Rights Coalition.

CIEP is funded by a generous grant of restricted funds designated exclusively for community redevelopment legal assistance from the Colorado Lawyer Trust Account Foundation (COLTAF).
CEDC Faculty Highlights
Publications

Calling for a Community Economic Development Code of Ethics (with Michelé Alexandre and Audrey McFarlane, 28 J. AFF. HOUSING & COMM. DEV. L.) (2019).

Presentations

Panelist, "Beyond Redlining: Black Lives Matter and Community Development, Part 2," ABA Panel (Civil Rights and Social Justice) (July 10, 2020).

Panelist, "The Future of Environmental Justice Legislation, Litigation, and Transformation," 17th Annual Howard Law Journal Branton Symposium (October 8, 2020).

Presenter, "Economic Justice as a Civil Right?" DU College Democrats Non-Partisan Lecture Series Part 3 (October 21, 2020).

Appointments

Ronald V. Yegge Clinical Co-Director (July 2020).   

DU Public Impact Fellow. The fellowship program will give faculty access to training for disseminating scholarship and research to public venues including how best to utilize blogs, radio, television, op-eds and social media. Read article

Media

DU Project X-ITE, Xperts Speak. (May 29, 2020). Watch video