Welcome to the Incoming Fall 2021 Class 
Congratulations on your acceptance to the University of Denver Sturm College of Law incoming 2021 class. You should take great pride in your accomplishment. We appreciate your interest in DU and hope you share our enthusiasm for your future at Denver Law.
As an incoming law student, you join a diverse student body from all over the nation. In fact, last year's incoming class alone came from 40 states and 146 different undergraduate universities. 
From day one, our students are given the legal skills to make an immediate and valuable impact on their careers. As a leader in experiential learning, Denver Law ranks 5th Best School for Practical Training in the country by preLaw magazine. Plus, our Legal Writing and Clinical Programs are ranked in the Top 10 Practical Training programs by U.S. News & World Report, with a total of five specialty programs ranked in the Top 25. Our students have myriad options to participate in clinics, internships, externships and gain real-world legal experience before they even graduate. 
Welcome to the Sturm College of Law, a law school with a history in legal innovation and a focus on what matters to you, your professional interests and your career.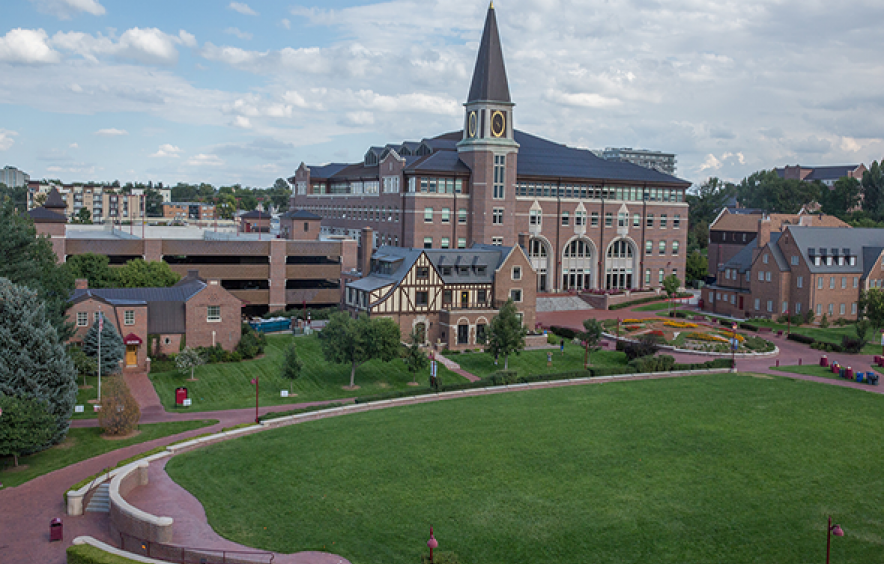 Next Steps
Confirmation Deadlines
In order to confirm your intention to attend Denver Law:
Submit your first $500 admissions deposit by April 15, 2021.
Submit your second admissions deposit of $300 by June 3, 2021.
Students admitted after mid-April may have different deadlines, please check your admission letter.
Transfer and Advanced Standing students pay only one $300 deposit, the due date for which is in your admission letter.
These deposits will be credited toward your first tuition payment and are non-refundable. Your deposit can be paid via an electronic check (ACH), credit card or by mailing a check directly to the Office of Admissions.
To pay your tuition deposit online:
Go to: PioneerWeb (login instructions above)

Go to the "Incoming Graduate Student" tab

This tab is not available immediately after your admission. You'll need to wait until the morning after you are admitted for it to be available to you.

Follow the directions under "Submit Admission Deposit" in the center column
To ensure that your first payment is deposited in the correct account, please make sure to select 'Fall Sem 2021'.
If you prefer to mail in a check, please make it out to the "University of Denver" and mail it to:
University of Denver Sturm College of Law
Office of Admissions
2255 E Evans Ave, Suite 115
Denver, CO 80208
Life in Denver, Colorado
From outdoor activities to one of the strongest legal job markets in the nation, Denver has it all.
It's important to balance work and play when in law school, and there's no better place for that than Denver Law.
Denver is located on high, rolling plains, approximately 15 miles from the foothills (a gentle series of peaks ranging from 7,000 to 11,000 feet high). Just beyond the foothills is the Continental Divide and a series of peaks as high as 14,000 feet, known locally as the Front Range. Contrary to popular belief, Denver has a mild, dry and arid climate and an average of 300 days of sun per year. Denver boasts over 200 parks, 450 miles of paved, designated bike trails, over 70 golf courses, and more than 143 free tennis courts. A short drive from Denver are opportunities for skiing, snowboarding, hiking, fishing, camping, horseback riding, sailing, or mountain biking.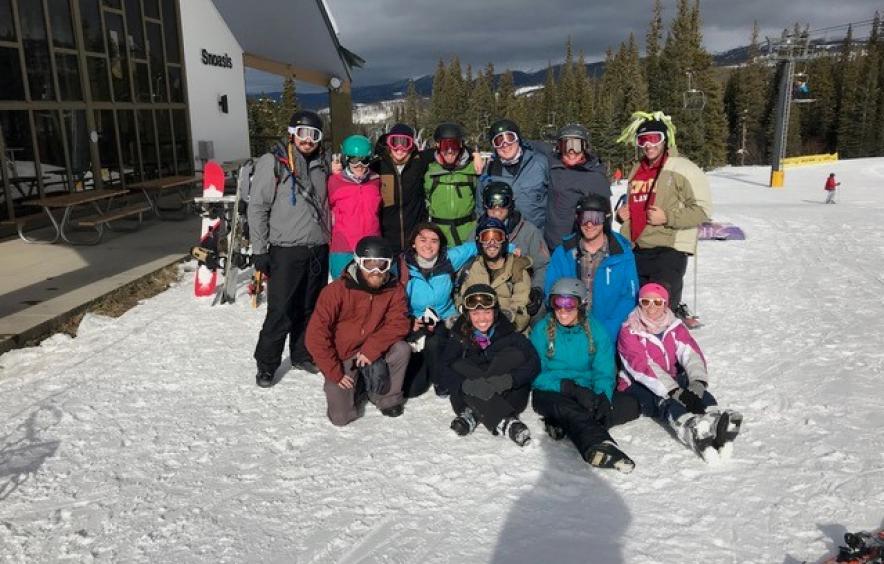 Denver Law: Beyond the Classroom
Get involved in student organizations, law reviews, mentorships, campus activities and much more
Our students have a wide variety of interests outside of the classroom, which are represented by more than 50 student organizations. Throughout the year the student organizations plan fundraisers, speaker events, panels, banquets and networking opportunities. From the DU Law Outdoor Club to the Black Law Students' Association, there is an organization for every affinity and passion. You can also apply the knowledge you learn in the classroom, as well as immerse yourself in a legal field, through our five law reviews and journals. 
Denver Law also offers several mentoring options to help you navigate law school and the legal industry. From peer mentoring to our Professional Mentoring Program, you can take advantage of years of legal experience, as well as help guide others. 
In addition to the activities and student organizations offered at Denver Law, the University of Denver offers around 100 student-run clubs, cultural activities, performing arts, and a host of other ways to expand your education.
Once a month, students, faculty, staff and other members of our community sit down to share lunch and get to know each other. 

As a private university dedicated to the public good, we believe in serving our community. 1Ls all participate in a Day of Service where they volunteer their time and learn more about the needs of those in the Denver area. 

We encourage a law/life balance at Denver Law. Year-round we have several events that bring our students and their families to the building for a little relaxation and fun. 

Our focus on practical training gives our students a chance to experience all aspects of the legal profession while they are earning their degree.

Through the Tribal Wills Project, Denver Law students to go to Native American reservations at the invitation of the tribes to spend a week drafting much-needed wills, medical powers of attorney, living wills, and burial instructions for tribal members. Students gain the experience of doing real work for real clients in spectacularly beautiful and rural parts of the country. To date, we have served clients in five different states.

Denver Law believes in bringing together our alumni, faculty, and students as much as possible. Movie nights, receptions, and more are often on the schedule to help students network in the industry. 

Our PALs program is just one of many that brings students and legal professionals together to network and discuss the profession. 

Our trial and mediation teams are among the nation's best, and Denver Law hosts several mock trial competitions, giving our students a chance to experience the courtroom before graduating. 

Are you a hockey fan? Dean Bruce Smith is, and he has been known to take in a game with students. DU's hockey team is consitently ranked at the top every year, and we've got nationally competitive gymnastics, volleyball, lacrosse and more to take your mind off studies.
View Slideshow
Hide Slideshow
Students Making a Difference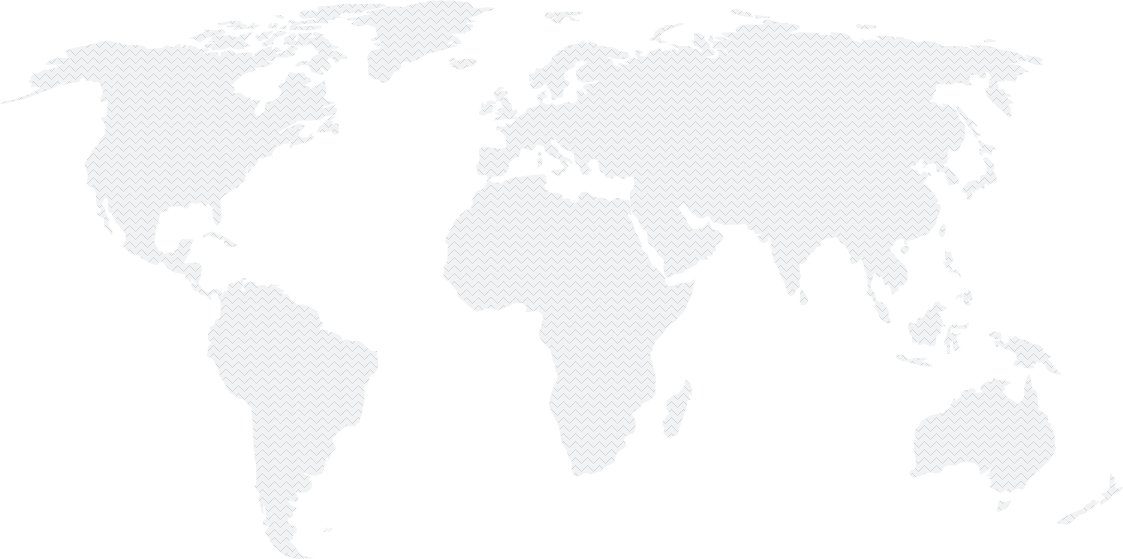 2 top 10 practical skills programs (U.S. News & World Report)
5 top 25 programs (U.S. News & World Report)
5th top school for practical training (preLaw magazine)