We are always pleased to meet with students interested in animal law careers to discuss schedules, assist with directed research projects, or advise about upcoming courses, externships, and other opportunities focused on animal law.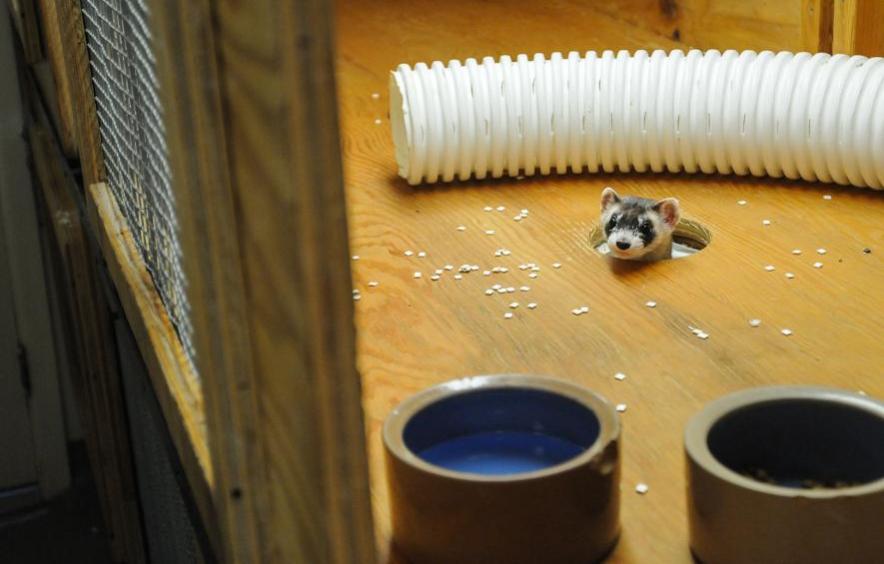 Live-Client and Simulation Courses
Students enrolled in the Environmental Law Clinic represent a range of clients from established conservation organizations to local community groups who seek to protect the environment, public health, and animals. Students gain practical legal skills in litigation, administrative law, advocacy, and client representation that will translate to any practice area. Students interested in animal law will have a range of client matters to choose from in the areas of animal agriculture, animal rights, endangered species protection, and public lands. Current and former clients of the clinic include the Animal Legal Defense Fund, the Center for Biological Diversity, Friends of Animals, and WildEarth Guardians, among others.
Past Courses

Animal Rights Jurisprudence in Practice (Fall 2021)

There are several philosophies detailing the justification of and need for animal rights and how animal advocates can or should achieve civil rights for nonhuman animals in courts or through legal changes. This course discussed the sometimes-competing strategies and theories for achieving measurable civil rights for nonhuman animals; why civil rights for nonhuman animals are important; and how courts, governments, and cultures are responding to litigation and advocacy demanding civil rights for nonhuman animals.

Animal Law Survey (Fall 2020)

This course was an introduction to the field of law referred to as "animal law." It was a survey course, studying a range of legal topics that implicate the status and well-being of non-human animals. The course did not simply look casually or superficially at a spattering of areas where the law intersects with animals. Rather, the goal was to demonstrate that the field of animal law, like all great topics of legal study, is relevant to understanding general trends and overarching themes in U.S. law and policy. The course was a blend of theoretical and doctrinal materials, of historical reflections and future strategies. It explored a variety of animal law topics and approaches for understanding "animal rights," but an overriding theme of the course was to understand whether, and to what extent, animal protection should be considered a civil rights movement. What is the role of activists versus lawyers? What is the role of criminal law in advancing the agenda of the movement? What is the role of constitutional law, and of science? And do some species deserve more legal protections than others, and if so, why?

Federal Wildlife Law (Spring 2020)

This course covered federal wildlife law, beginning with the Constitutional underpinnings of federal wildlife law. It focused on the Endangered Species Act with some coverage of the Migratory Bird Treaty Act. The course took new approaches to species and habitat preservation, paying particular attention to Colorado species.

Animal Rights (Fall 2018)

This course delved into the definition of the term "animal"; explored and studied the laws offering protection of animals, including state anti-cruelty laws and federal laws, such as the Animal Welfare Act and the Endangered Species Act; and considered arguments for and against granting animals legal rights.
Sturm College of Law, Room 465A
Banner photo and page photo credit: We Animals Media