About DU's Animal Law Program
The DU Animal Law Program is the only animal law program in the Rocky Mountain Region of the United States. By collaborating with other programs across the country, and local and national attorneys, we seek to educate the next generation of attorneys who want to protect the interests and well-being of non-human animals. We provide educational and hands-on opportunities to engage with the legal and moral issues surrounding the use of animals for food, entertainment, experimentation, and fashion.
Formally launched in 2021, the DU Animal Law Program is founded on a commitment to three ideals. First, the law does not adequately protect the lives, interests, and needs of animals. Despite a growing body of work documenting the sentience, cognition, and autonomy of animals, non-humans are routinely killed or harmed unnecessarily. Second, we believe that attorneys and the law have an important role to play in protecting animals and facilitating a pro-animal social change agenda. Third, we believe academics and research should create space to challenge all our assumptions about society and the law's intersection with animals. The creation and dissemination of quality research should catalyze changes in law and policy in the service of protecting animals. 
The DU Animal Law Program is also listed as one of Kaplan's Top 10 Law Schools for Animal Law.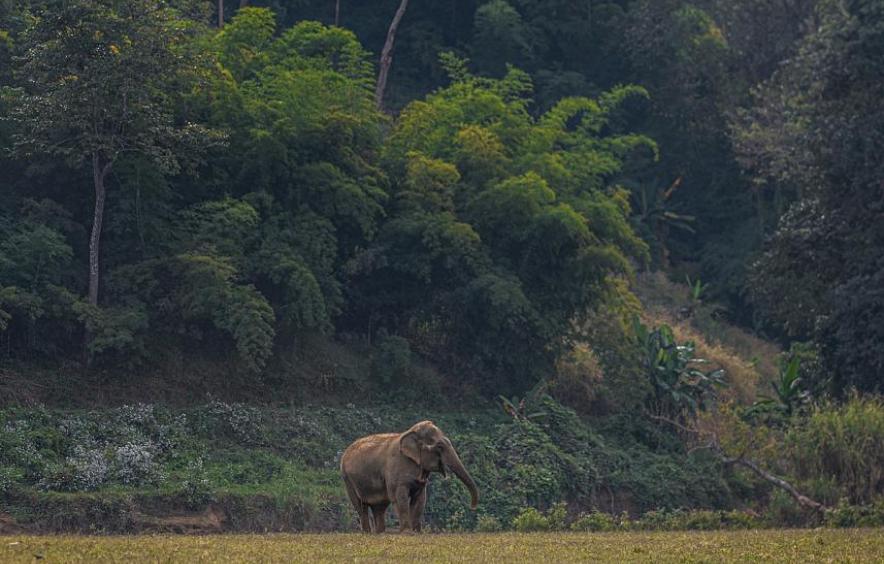 The DU Animal Law Program is committed to educating the next generation of animal law advocates, and in turn, for those advocates to enhance animal protection in the United States and around the world for generations to come
University of Denver Animal Legal Defense Fund
DU also has a robust Student Chapter of the Animal Legal Defense Fund. It educates the DU community about forms of institutionalized animal abuse, understands how the law can be used to combat animal abuse, and supports the larger Denver community in its efforts to improve animal welfare.
For more information see  DU ALDF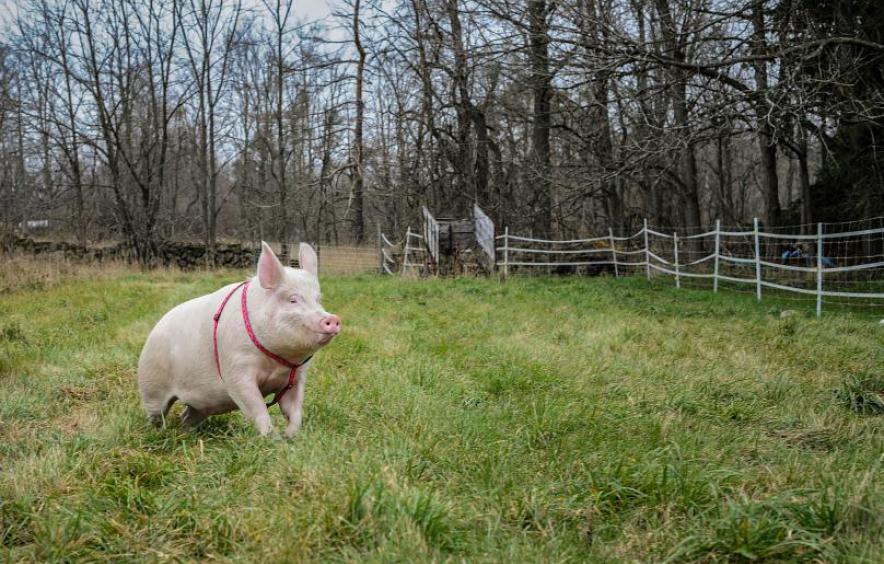 Join our Email List!
If you would like to receive emails about Animal Law Program events and activities, please click the button below or email Program Manager Jess Beaulieu at jbeaulieu@law.du.edu for more information.
You can also keep up with the Animal Law Program on Twitter.
Sturm College of Law, Room 465A
Banner photo and page photo credit: We Animals Media