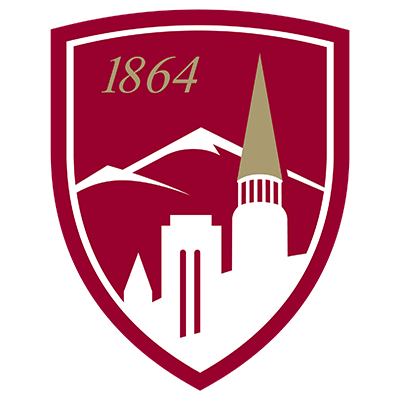 Mark Hughes
Visiting Assistant Professor
303-871-6516 (Office)
Office 467B, Frank H. Ricketson Law Bldg., 2255 East Evans Ave. Denver, CO 80208
Specialization(s)
Administrative Law, Constitutional Law
Professional Biography
Mark Hughes is a visiting professor at the University of Denver Sturm College of Law and Executive Director of the public interest legal group, Two Rivers Institute.
After graduating from the University of Chicago (A.B. 1978), Professor Hughes served two years in the Peace Corps in Liberia, West Africa. After a year as a Visiting Research Specialist at the University of Illinois, he returned to University of Chicago for his law degree (J.D. 1985). Professor Hughes came to Denver and then moved to Seattle with the international law firm, Gibson, Dunn & Crutcher, doing primarily product liability and commercial litigation.
Professor Hughes returned to Denver to join the Sierra Club Legal Defense Fund as a staff attorney. At the Legal Defense Fund, he brought a variety of pollution and public lands cases protecting endangered species, national parks, and the West's rivers and streams. In 1992, he left the Legal Defense Fund to found Earthlaw, a grassroots-oriented environmental law group. Under his leadership, Earthlaw organized the College of Law's first environmental law clinic. In 1998, Earthlaw opened the Earthlaw clinic at Stanford University.
Over the years, Professor Hughes has been at the forefront of public interest litigation. He has represented environmental groups in cases under the Endangered Species Act, the National Forest Management Act, the National Environmental Policy Act, the Wilderness Act, the Clean Air Act, Clean Water Act and a number of other environmental laws. He has also represented individuals and groups seeking to protect their Constitutional rights against government actions.
During a year's sabbatical in 1999-2000, Professor Hughes took his spouse and three children on a backpack trip around the world. They are all still on speaking terms.
Degree(s)
JD, Law, University of Chicago, 1985
AB, Botany/Biology, University of Chicago, 1978
Licensure / Accreditations
Fourth Circuit Admission 
Middle District of Florida
U.S. Supreme Court
District of Arizona
Central District of California
Northern District of California
District of Oregon
Eastern District of Washington
Western District of Washington
Ninth Circuit Admission
Washington State Bar License
Colorado State Bar License
District of Colorado
Tenth Circuit Admission